Social Media Manager
Ashley Foltz
Hello! I'm Ashley, and much like many other Millennials/Gen Zers, I've grown up with social media. Though it sometimes has a bad rep, it also can be a fantastic platform to connect with communities of all kinds!
I graduated from Penn State Berks, where I studied Communication Arts and Sciences and Professional Writing. During my time in college, I was the Director of Social Media for Reading United A.C., a local affiliate of the Philadelphia Union. This is where I gained most of my social media knowledge and developed my love of connecting communities through social platforms.
Besides planning posts and engaging with followers, you can find me trying out local breweries/cafes, walking my pup around Bellefonte, and cheering on Philly sports teams.
Dream clients: breweries/cafes, outdoor recreation companies, and anything sports related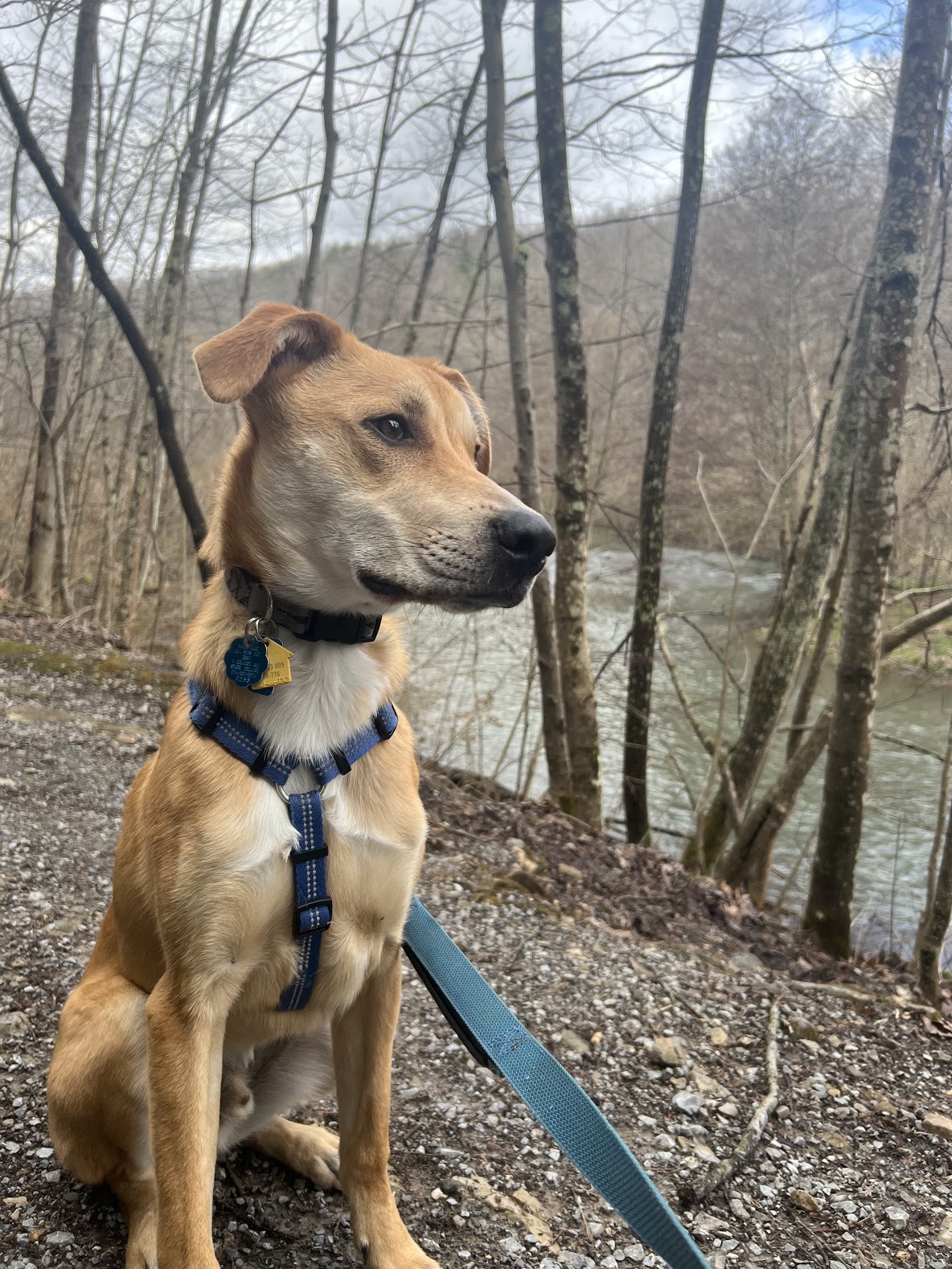 Trends, trends, trends
Now more than ever, it's essential to keep on top of social media trends. I can help my clients apply trends that fit their branding the best!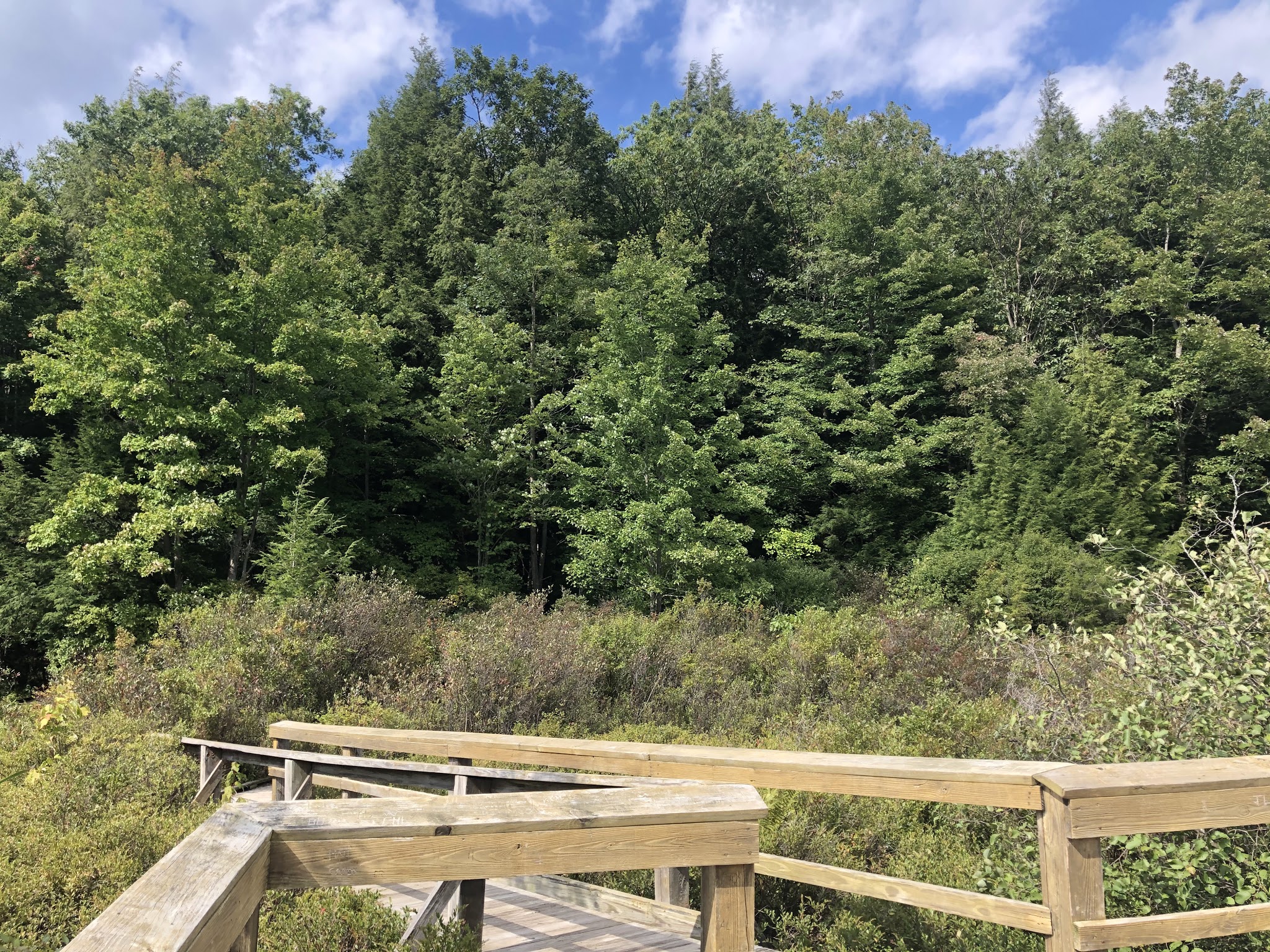 Creativity is KEY!
I love being able to help small businesses get their name out there in a creative and fun way. Social media is meant to be entertaining. Being able to create exciting and engaging content is something I strive for.
Based in Bellefonte, Pa.
As a new-ish Bellefonte resident, I've fallen in love with the local businesses and the town's close-knit community. Growing up in Eastern PA, Reading/Philadelphia is also a place I call home, but Bellefonte has quickly become a lovely place to live.