Social Media Manager
Ashley Foltz
Ashley came across Hello Social Co. through her job search when she first moved to Bellefonte. The tagline "Focus On Local" struck a chord with her devotion to small and local businesses. She joined Hello Social Co. as a freelance Social Media Manager in March 2022 and became a part-time team member in June 2022. 
Ashley studied Communication Arts and Sciences and Professional Writing at Penn State University. While in school, she interned with a local affiliate of the Philadelphia Union soccer team, Reading United A.C. This is where she gained a lot of her social media and marketing background. 
When "out of the office," Ashley enjoys the outdoors with her boyfriend and pup and supports local businesses anywhere she travels. You'll probably find her at New Trail Brewing Company after hiking through the PA Wilds!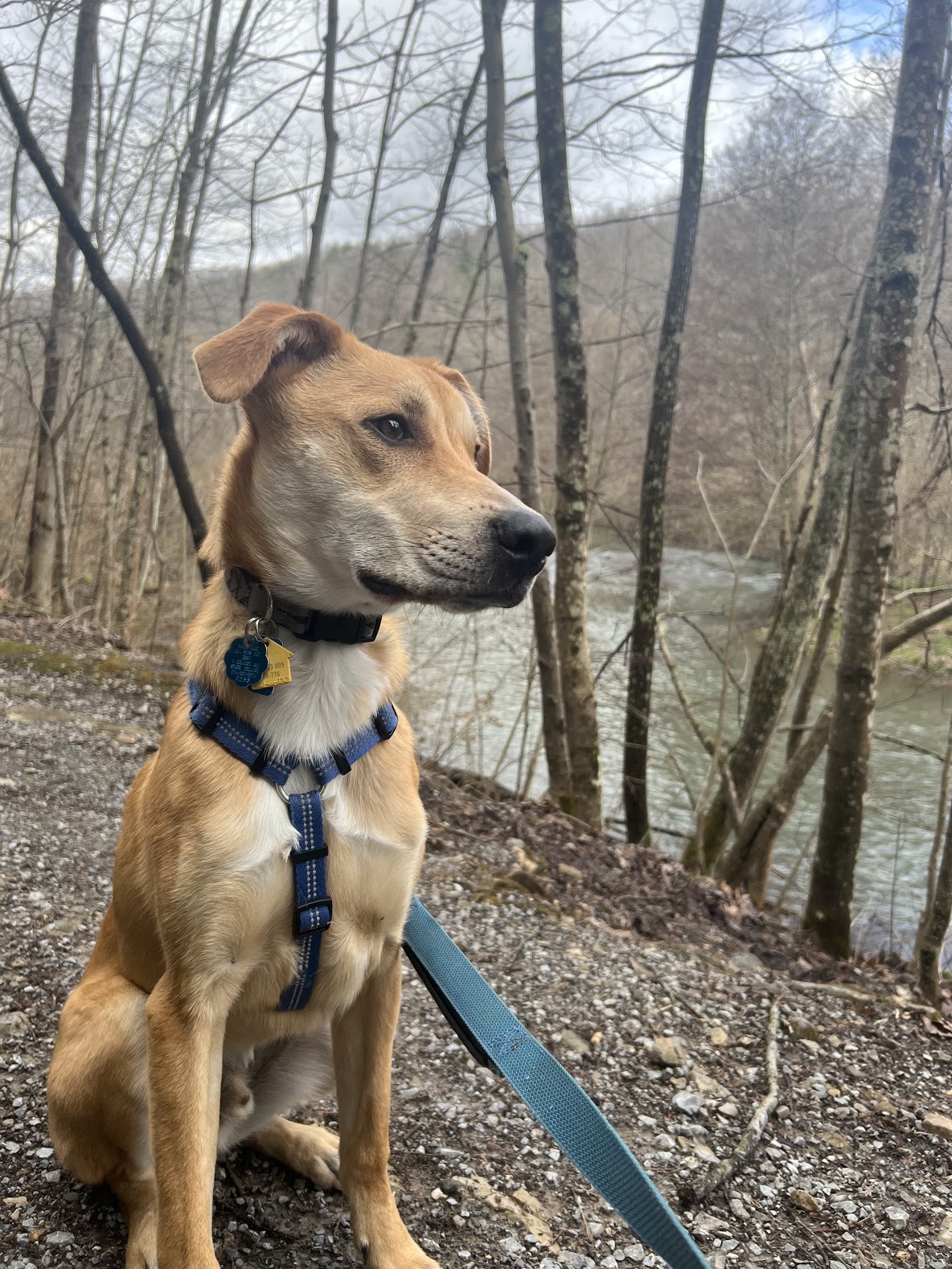 Trends, trends, trends
Now more than ever, it's essential to keep on top of social media trends. I can help my clients apply trends that fit their branding the best!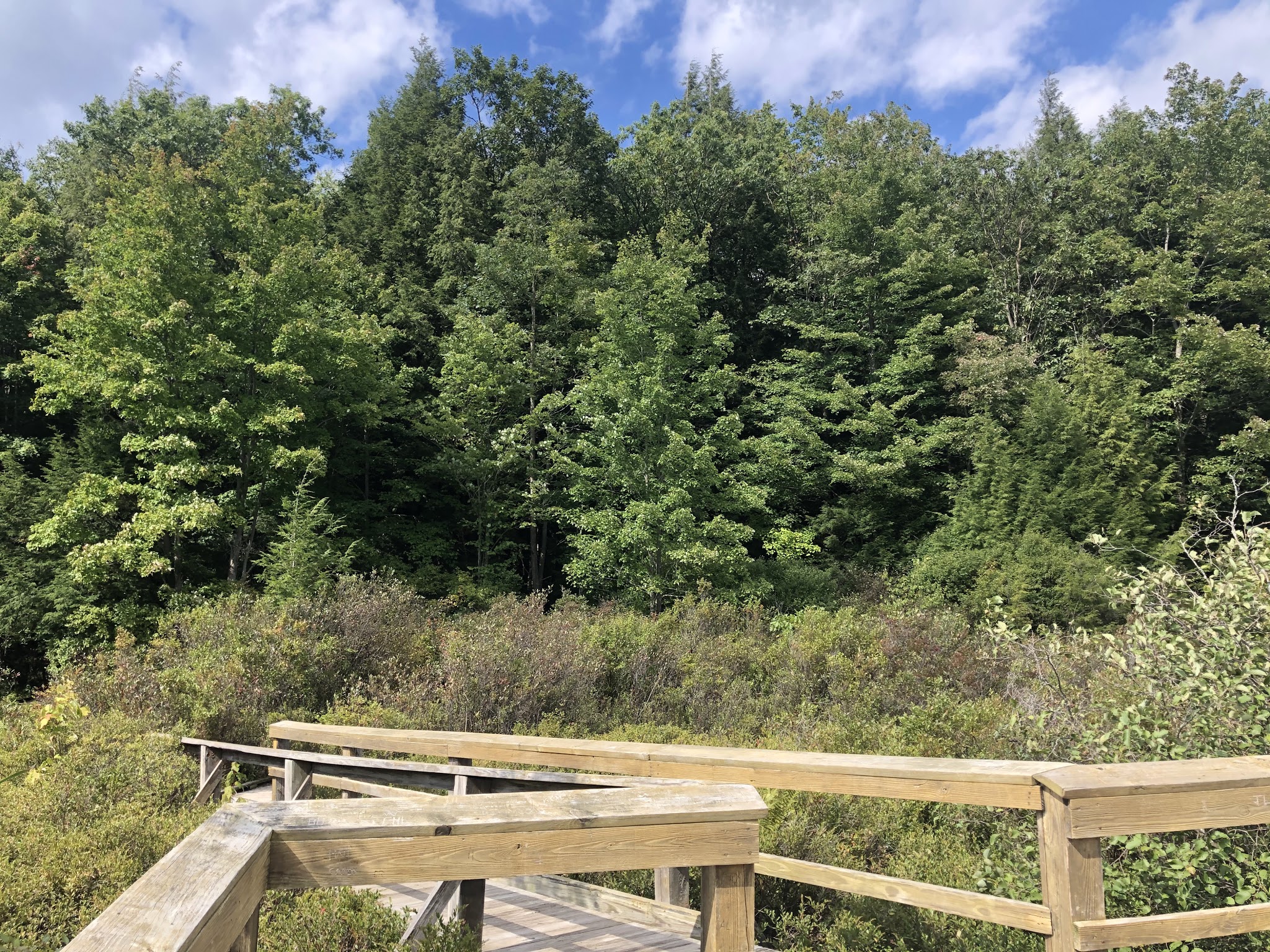 Creativity is KEY!
I love being able to help small businesses get their name out there in a creative and fun way. Social media is meant to be entertaining. Being able to create exciting and engaging content is something I strive for.
Based in Bellefonte, Pa.
As a new-ish Bellefonte resident, I've fallen in love with the local businesses and the town's close-knit community. Growing up in Eastern PA, Reading/Philadelphia is also a place I call home, but Bellefonte has quickly become a lovely place to live.