Become a
Social Media Manager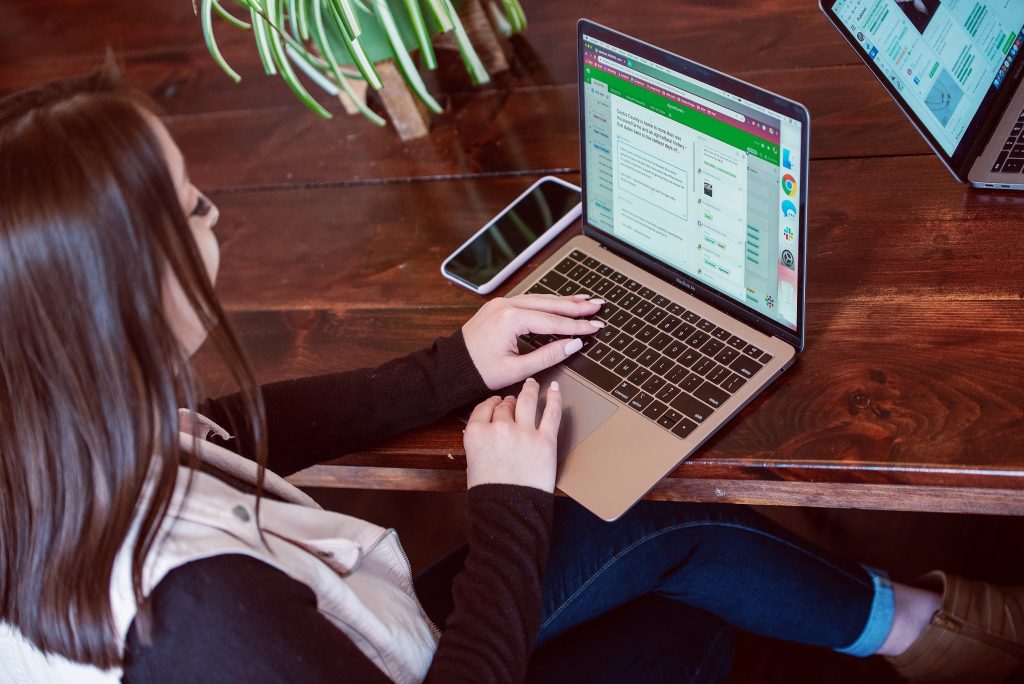 You love social media, being creative online and the idea of unlimited income potential ...
But when you think about starting and managing your own business, you just get overwhelmed.
Sound like you?
By becoming a Social Media Manager with Hello Social Co., you can build your own repertoire of clients in your own community without the hassle (and huge cost) of building your own business.
Here's how it works:
You work with our team to grow your social media management client base. We handle business end of things — like consultations, contracts, onboarding and more — and work with you to develop that client's expert social media strategy. Then, you work with the client one-on-one to fulfill their management contract and reach their social media marketing goals.
You're paid a set monthly amount for each of your clients, for as long as their contract remains intact. That rate is competitive, based on your level of existing experience.
What's in it for you?
Community is at the heart of everything we do at Hello Social Co., so it should come as no surprise that one of the best perks of this gig is the opportunity to become a part of a fun team. While you'll be an independent contractor, you'll have a lot of perks that often only come with full-time jobs, like:
Expert strategy guidance and training
Ongoing coaching with our core team
Support from our team as-needed, including when you need to take time off for vacations or sick days
The opportunity to join us on a weekly team call, where we talk about social media news, trends, what we're proud of and what our dogs accidentally ate that week.
Business-in-a-box: You'll never worry about billing, contracts or any of those other ugh-worthy tasks.
Access to tools you need for success, including our social media scheduling platform, Canva Pro account access, and more.
A paid-for-you photoshoot for you to market yourself online.
Giveaways for top managers, including fun tools that can help you do your best work.
Online Happy Hour events and other networking opportunities
And in the future, an invitation to a social media managers' retreat!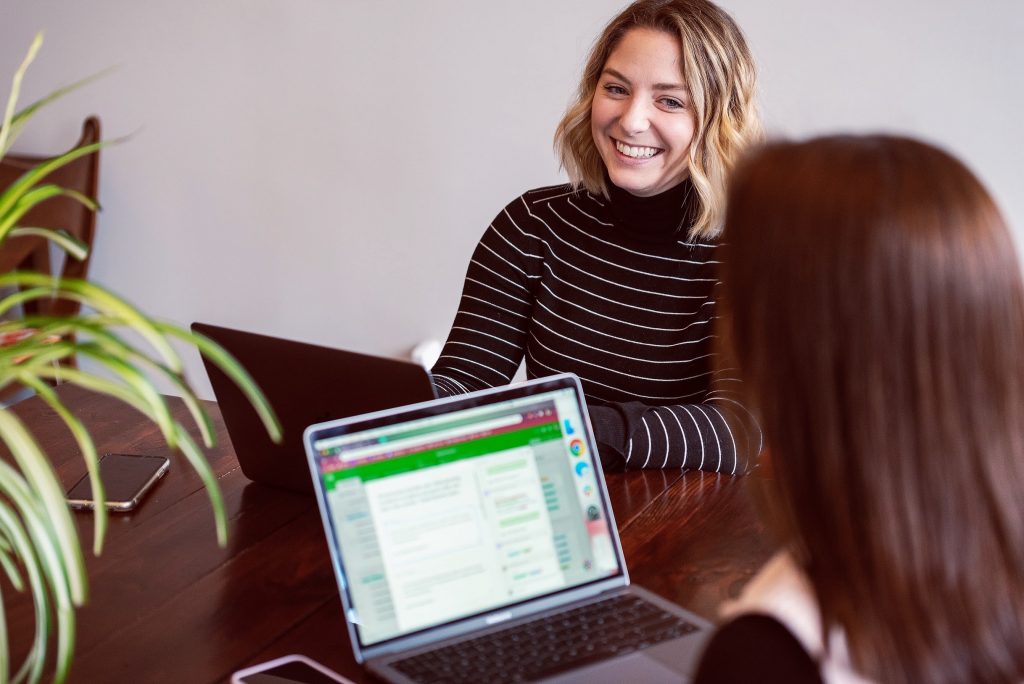 You're the expert — show yourself off!
As a social media manager, you'll become a hellosocialco.com contributor, where you'll contribute monthly content that positions you as an expert in our industry. You'll be given your own, unique landing page on our website, where you'll showcase your bio, specialties and dream clients. In addition, your recent article contributions will be shown here. This link to your own slice of the interwebz can be used to leverage our already established brand and grow your client list.
There are no fees or hidden costs for having this page that you'll use to market yourself with!
Does this sound like a great fit for you? Here are a few more things we're looking for ...
The perfect person for this role has experience in social media management and excels in content creation and writing for both social media and blogs. An eye for photography is a must, but we're especially looking for candidates that have photography and video creation skills (even if you're just using a smartphone). Graphic design using Canva is also an essential part of the role.
As part of this role, you must be willing to utilize and learn new social media features. If you were the first person to jump on Reels that you know, we already love you.
It's absolutely necessary for you to be a good communicator and a team player. While our team works remotely from all over, we strategize and chat a lot. Bonus points if you have a strong personal brand already and you're willing to leverage that to grow Hello Social Co. and your own expertise in a positive way.
We'd prefer if you have a degree in journalism, public relations, marketing or a related field.
And finally, as a 1099 contractor in this role, you must have the necessary equipment for the role: Laptop, smartphone, high-speed internet. Right now, we're only looking for U.S.-based candidates.
Tackling multiple social media platforms at once for a brand is hard work. What goes where, and how should you best utilize each? It's so overwhelming, but Ellen and the Hello Social Co team dispelled the overwhelm by presenting an easy-to-follow and concise plan that focused on each individual platform *and* presented it as an entire brand strategy - no easy feat! Now my team and I can move forward with clear direction.
— Emily Thompson
Owner, Almanac Supply Co.