Owner & Community Connector:
Ellen Matis
Ellen founded Hello Social Co. in 2017, combining skills in social media marketing with a deep love of community. More than anything, Ellen wants to see small towns and places like the ones she's called home thrive economically — and knows Hello Social Co. can play a role in that.
Ellen studied Journalism and Public Relations with a focus in digital media at Indiana University of Pennsylvania, and obtained a master's in Integrated Marketing Communications from West Virginia University.
Outside of Hello Social Co., Ellen serves as the Board President of Downtown Bellefonte Inc. and is a board member for Centre Foundation. When she's not working or volunteering, she can be found hiking or camping in the Pennsylvania Wilds with her husband, daughter, and rescue pups.

Dream clients: Community and Destination Organizations

Awards received:
Outstanding Leadership Award — Downtown Bellefonte Inc. 2020
Organic Social Media Management (Centre County United Way) - [CP]² Bracket Awards 2020
Organic Social Media Management (Elite Edge Athletics) - [CP]² Bracket Awards 2020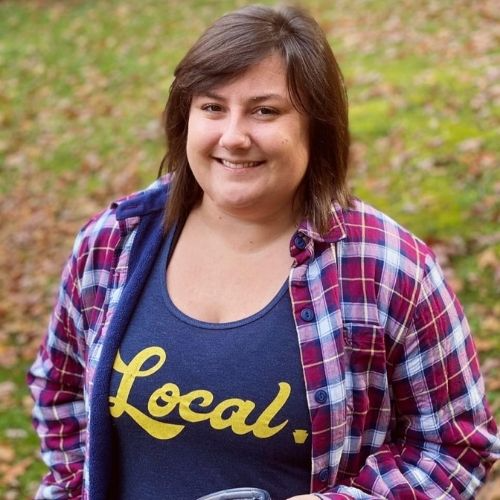 Community Connector
I developed the #FocusonLocal Approach to connect more people, businesses and organizations to their communities. Ask me about the Approach and what it means for your social media strategy.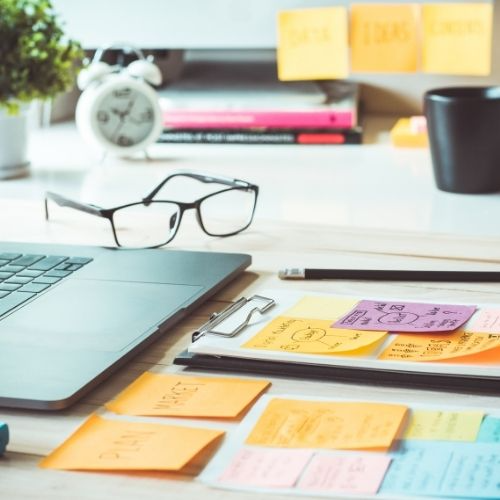 Strategy Expert
At Hello Social Co., I won't be the one crafting your posts or engaging with your audience. I'll be working with you to set your social media goals and craft a strategy that our team will use to help you reach them.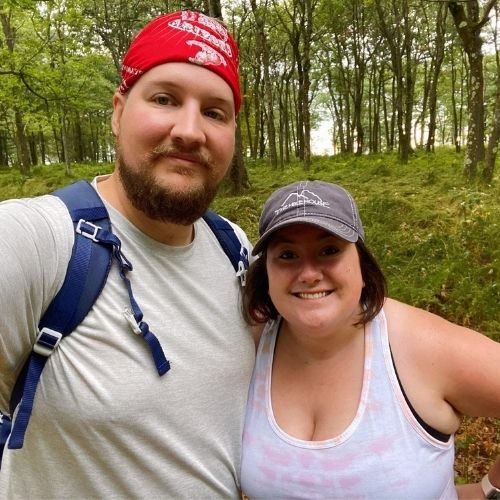 Based in the #PAWilds
While I work with almost all of our clients nationwide in some way, I call The Pennsylvania Wilds home. When I'm not at home in Bellefonte, I'm usually camping around the Wilds region.