Content Creator:
Erin Maceno
Erin's passion for local and small business helps her to keep them at the center of all her content for Hello Social Co. clients. As a small business owner herself, Erin understands all the ins-and-outs of creating impactful social media content. Her photos and reels work to turn what you may think is mundane into something meaningful for your target audience. 
Erin studied Agribusiness Management at Penn State University, and is currently working towards her Master's in Marketing Analytics and Insights.
Outside of Hello Social Co., Erin likes to be active in the small business community by attending pop-ups and events with her embroidery business, MacDaddy Stitches. She also enjoys spending time with her family and dogs, especially if it's around a campfire with lots of s'mores.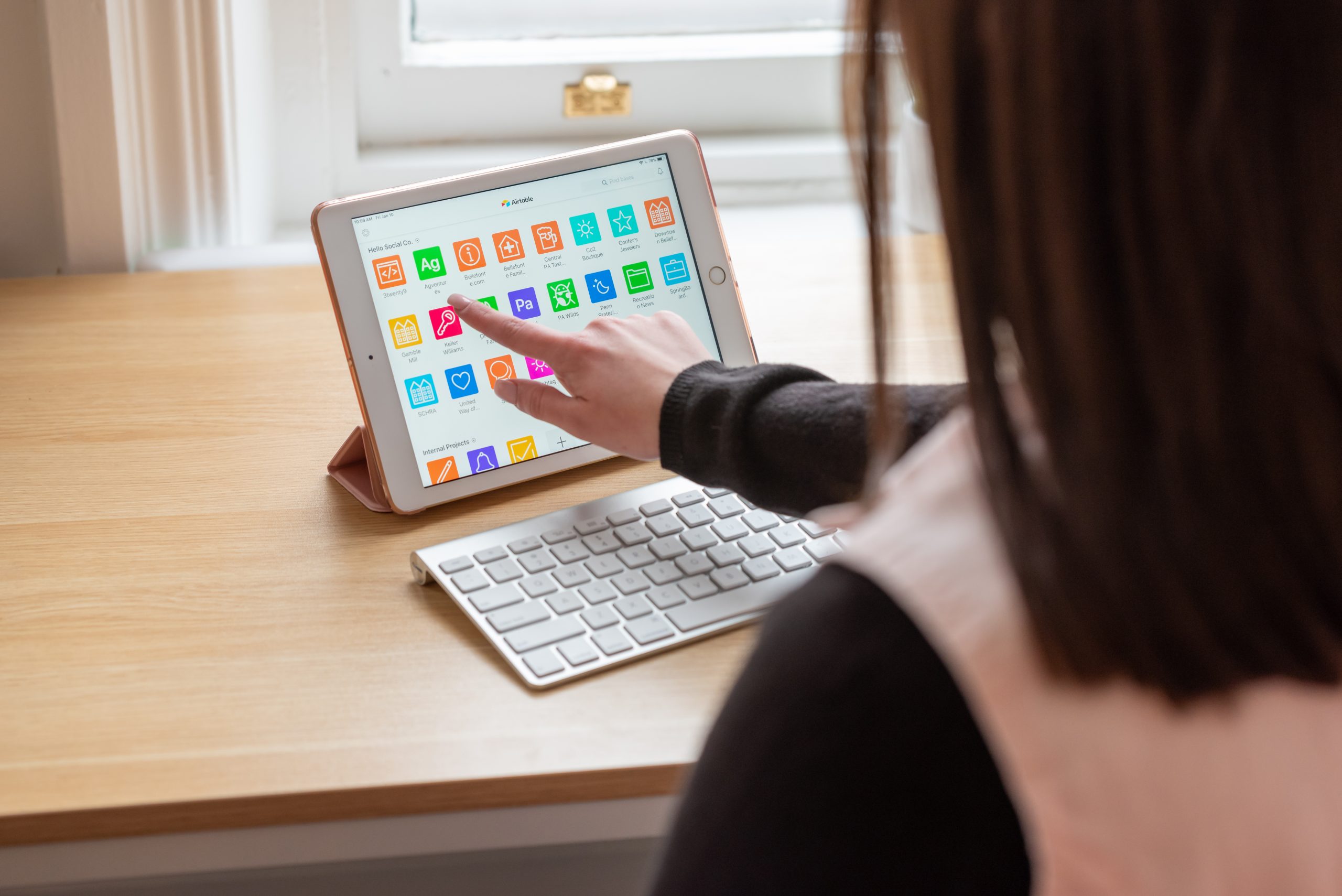 Expert Organizer
Color coding and categorizing tasks is how I ensure tasks are completed effectively and efficiently, so that deadlines are met. In fact, I should probably buy stock in Post-It.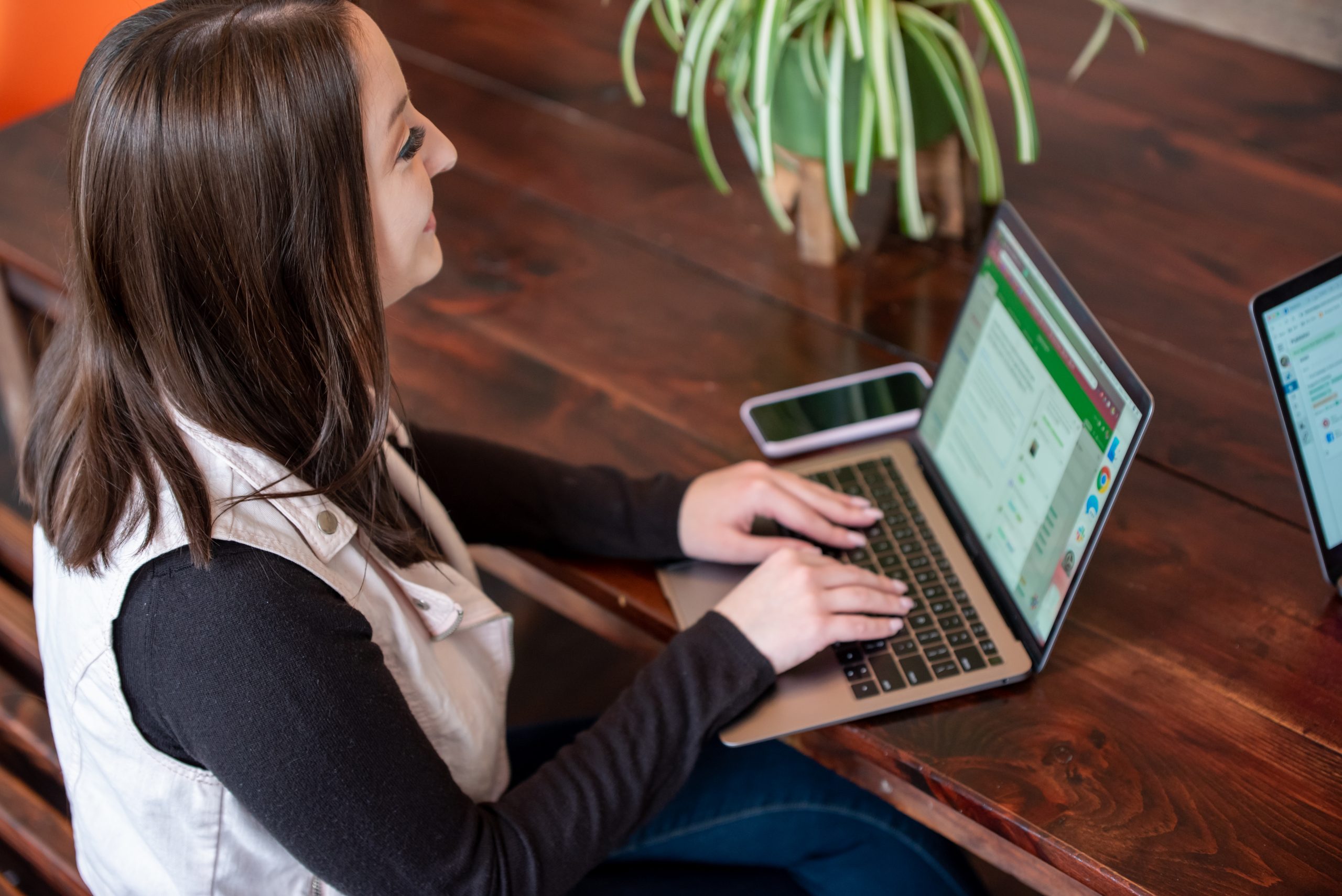 Queen of Content
I'm all about writing content that speaks to the different aspects of your business as well as your demographics. Ask me about creating content buckets that support your mission.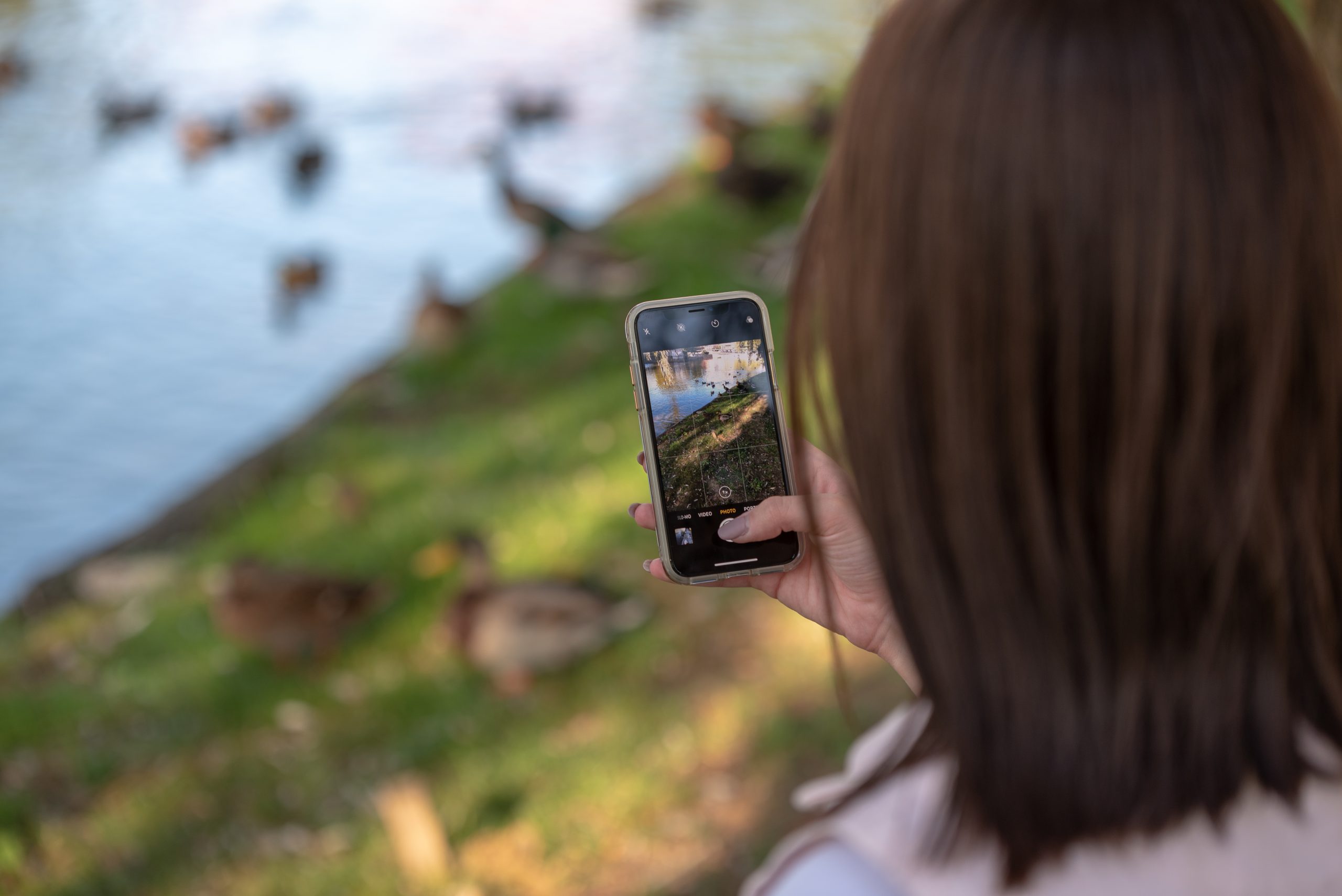 Lover of Local
Your business's social should reflect the sense of community around your location and #FocusonLocal. After all, people buy from people and authenticity is the heartbeat of social media.