Director of Client Services:
Katey Crean
Katey joined the Hello Social Co. team in 2018. She's an organizational junkie-turned-marketer passionate about creating content for her clients that showcases their why, while creating authentic connections in their communities.
Katey earned her degree in Management & Marketing at the South Hills School of Business in Technology. In 2020 she received a [CP]² Bracket Award for Organic Social Media Management for her work on Centre County United Way's social media presence.
When she's not connecting with clients or conquering content, Katey can usually be found on FaceTime with her family dog, sharing the views of New England, or sneaking back to Pennsylvania for a Spicy Rainbow Sherbet at her favorite distillery.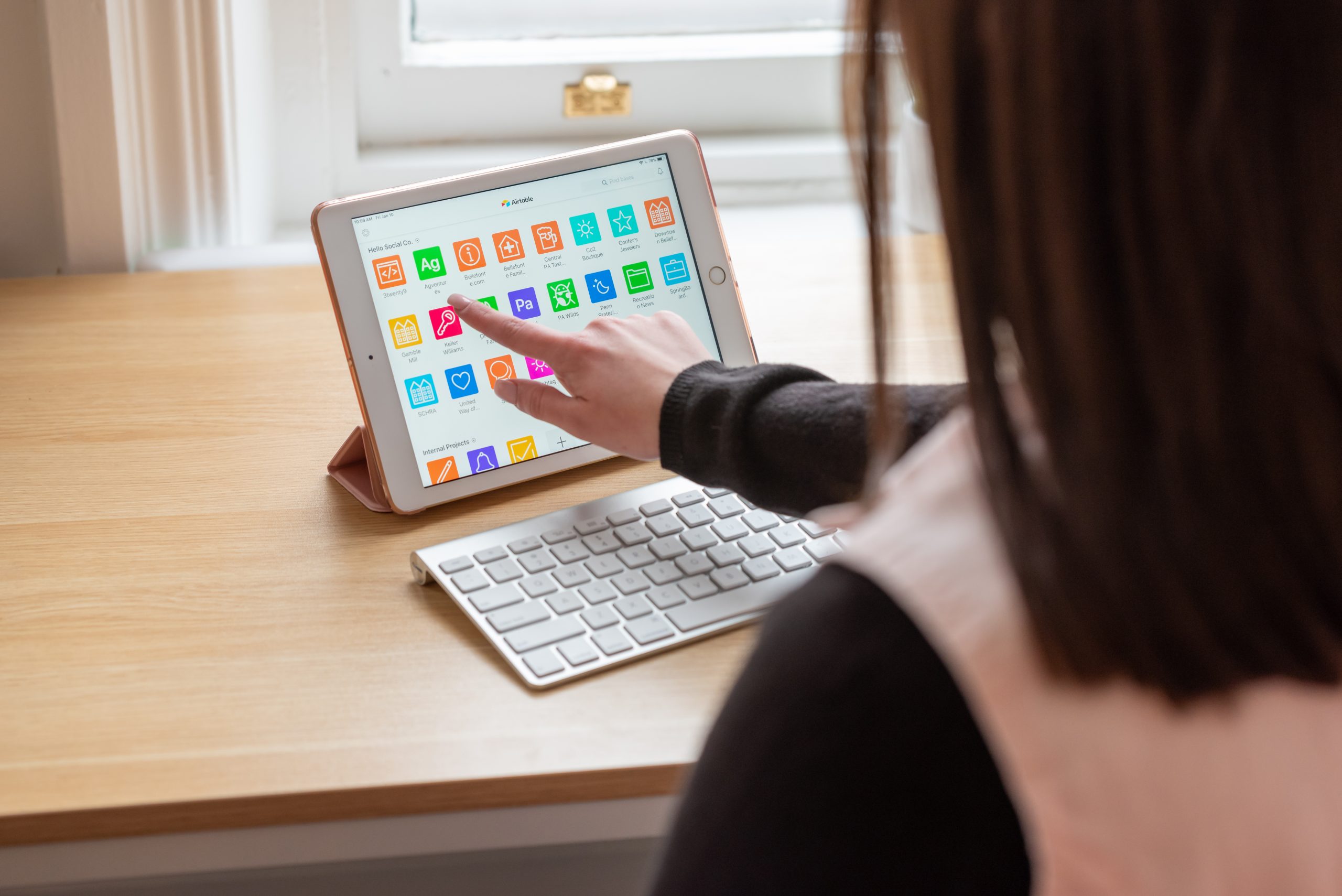 Expert Organizer
Color coding and categorizing tasks is how I ensure tasks are completed effectively and efficiently, so that deadlines are met. In fact, I should probably buy stock in Post-It.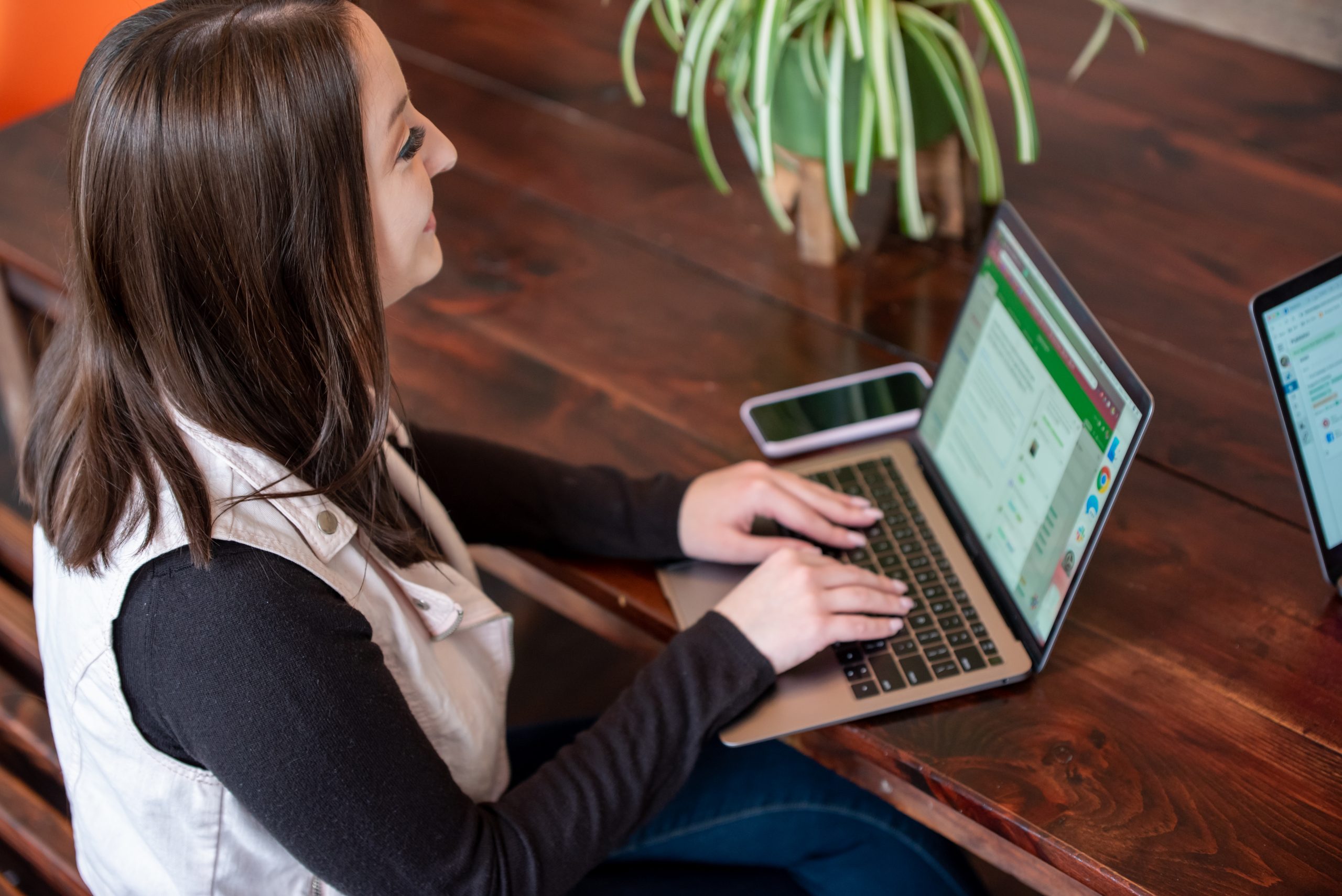 Queen of Content
I'm all about writing content that speaks to the different aspects of your business as well as your demographics. Ask me about creating content buckets that support your mission.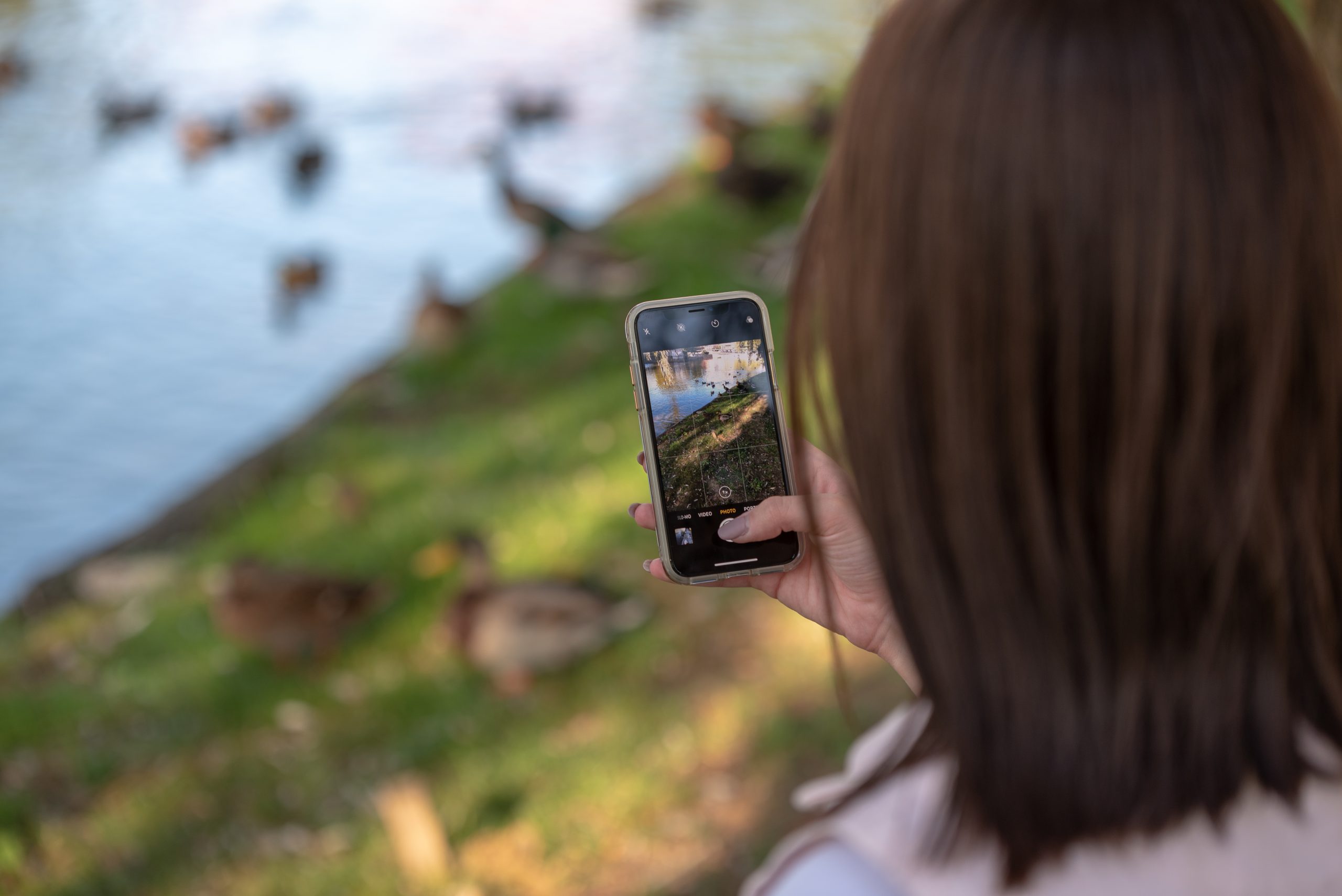 Lover of Local
Your business's social should reflect the sense of community around your location and #FocusonLocal. After all, people buy from people and authenticity is the heartbeat of social media.