Director of Operations
Natalie Pottie
Hi there, I'm Natalie. I'm the Director of Operations at Hello Social Co. I work behind the scenes making sure the day-to-day operations are running smoothly.
One thing that I absolutely love about my job is being able to organize and document everything within the company. I'm also really passionate about creating and launching digital products, as well as mentoring our interns.
I consider myself a lifelong learner. I have an Honours BA from York University in Toronto, and I'm currently studying Human Resources Management at Simon Fraser University in Vancouver.
When I'm not working or studying, you'll most likely find me playing outside in British Columbia's natural playground, either kayaking, mountain biking or hiking with my dog. I also enjoy camping and traveling around the world with my husband.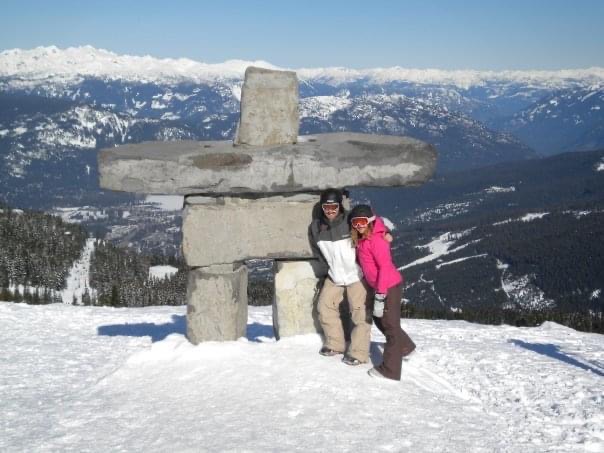 Hello from Canada!
I grew up in Toronto, but now call the west coast of Canada home. I made the solo cross-country move to Vancouver to be closer to the ocean and mountains.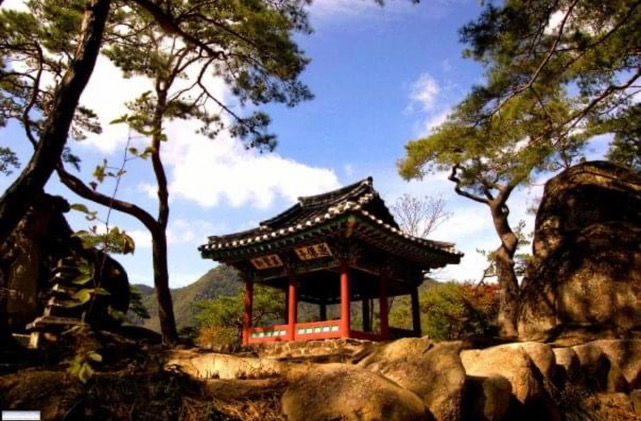 World Traveler
After graduating from university, I spent over three years living and traveling around the world — from South America to India and everywhere in between! I also had the opportunity to teach English in South Korea for a year.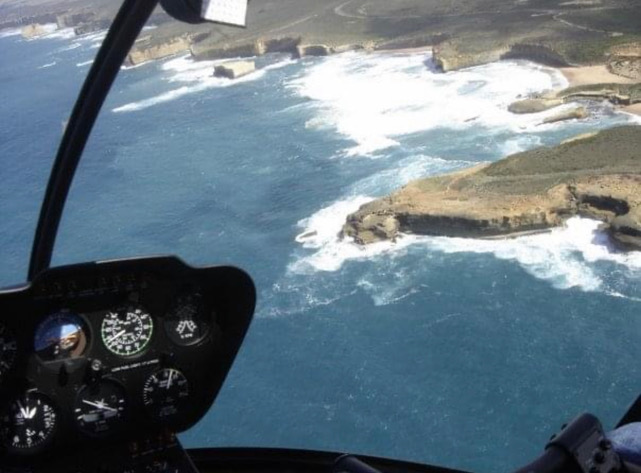 Ready for Adventure
A few fun adventures I've been able to check off my bucket list have included: skying in New Zealand, scuba diving the Great Barrier Reef, repelling into a glow worm cave and exploring the Great Wall of China.