Director of Operations
Natalie Pottie
Natalie joined the Hello Social Co. team in the summer of 2021. Throughout her career, she's had the opportunity to build out the systems and processes for several small businesses. She now gets to ensure that the day-to-day operations of Hello Social Co. run smoothly. Natalie is also passionate about building and launching digital products to help companies scale.
A self-proclaimed lifelong learner, Natalie earned her Honors Degree from York University in Toronto and is currently working towards her CPHR designation from Simon Fraser University in Vancouver.
When she's not geeking out on documentation, you'll most likely find her hiking or camping in the mountains of British Columbia with her dog or traveling somewhere warm and sunny with her husband.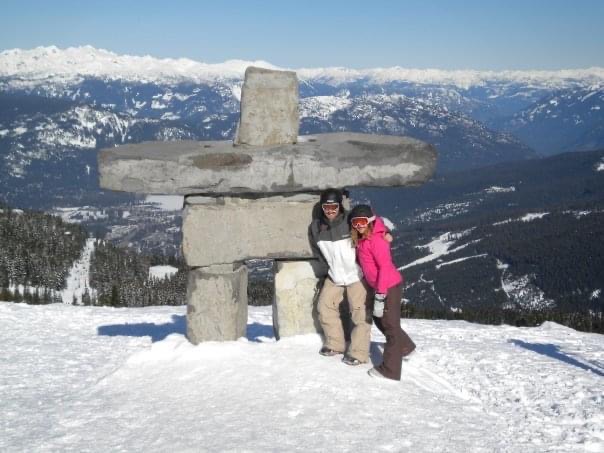 Hello from Canada!
I grew up in Toronto, but now call the west coast of Canada home. I made the solo cross-country move to Vancouver to be closer to the ocean and mountains.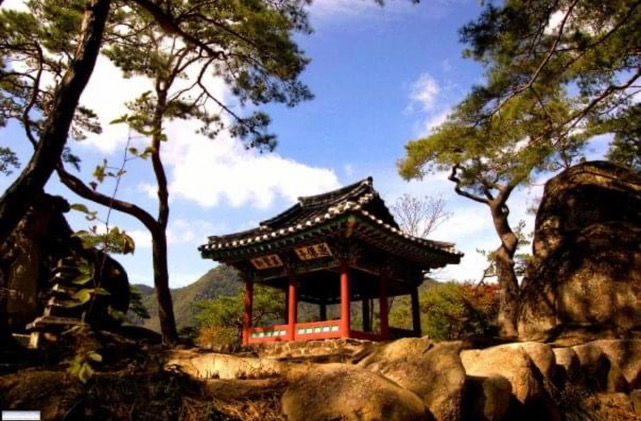 World Traveler
After graduating from university, I spent over three years living and traveling around the world — from South America to India and everywhere in between! I also had the opportunity to teach English in South Korea for a year.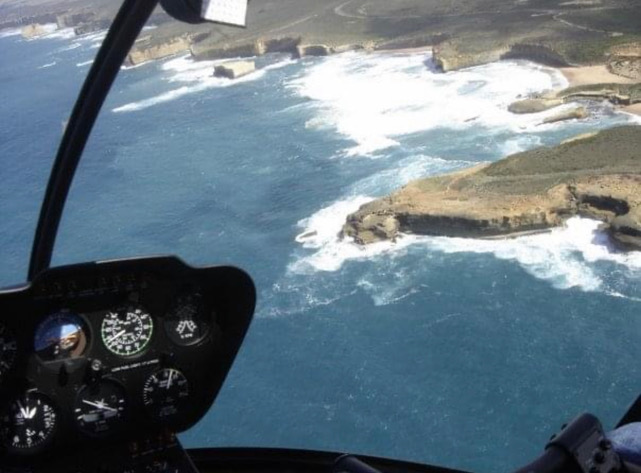 Ready for Adventure
A few fun adventures I've been able to check off my bucket list have included: skying in New Zealand, scuba diving the Great Barrier Reef, repelling into a glow worm cave and exploring the Great Wall of China.