Here's why you should work with Hello Social Co.,
a premier social media marketing agency based in Happy Valley, Pennsylvania
Wait for it....
You should work with Hello Social Co. because we're the only social media marketing agency in Happy Valley truly dedicated to social media, and social media alone.
Here at Hello Social Co., we strive to be the experts in what we offer: Social Media Strategy and Social Media Management.
Hello Social Co. offers social media and content marketing for communities and destinations, plus support for the businesses that call them home.
At Hello Social Co., we know there's no one-size-fits-all approach to making your brand stand out on social media. Our team of social media strategists can develop a comprehensive strategy that works to reach your goals.
Our Approach
Maybe you need to take social media totally off your plate. Maybe you have a marketing team, but no one is truly an expert in social media. Or maybe you just need someone to bounce your social media and content ideas off of. Whatever the case may be: our team strives to offer the support that you need, in the way that works best for your business or organization.
Learn more about our approach here.
Here's a few things we think you should know about us:
When you work with Hello Social Co., you're working with a team of six dedicated marketing experts with well-rounded skills and education. Our team has studied marketing, journalism, public relations, advertising and more — plus have had real world experience developing and implementing effective social media strategies.
While all of us collaborate together to develop that awesome and unique strategy for you, you'll have a dedicated Account Manager who will streamline the process of working with us for you.
We take an education-first approach in business. We can't manage everyone's social media accounts (and we really don't want to). But we can give as many businesses and organizations the tools they need to manage a stellar social media presence on their own.
We're based in Bellefonte and State College, Pennsylvania; but we've been trusted by brands nationwide. We love working with clients in our region of Happy Valley, but our happy clients are as far from home as Chattanooga, Tennessee and Seattle, Washington.
You may be thinking: Wait, social media is cool and all,
but I need help in other areas, too.
That's where our friends and partners come in. Through our partnership with Happy Valley businesses 3twenty9 Design and Spark Pixel, you'll have access to a full-service digital agency.
Our teams work together to make the processes of branding, graphic design, website development, videography and video editing and more seamless so that you can think less about your online presence and more about your own work.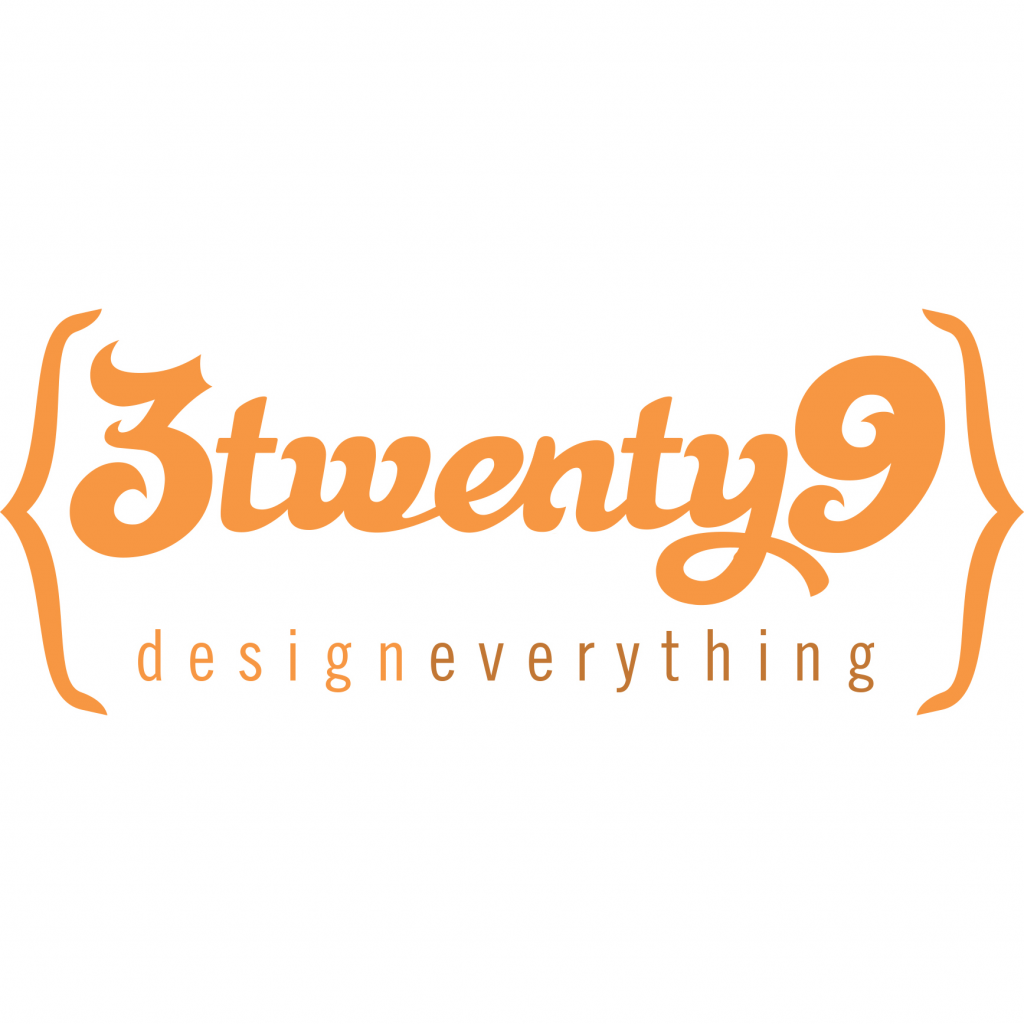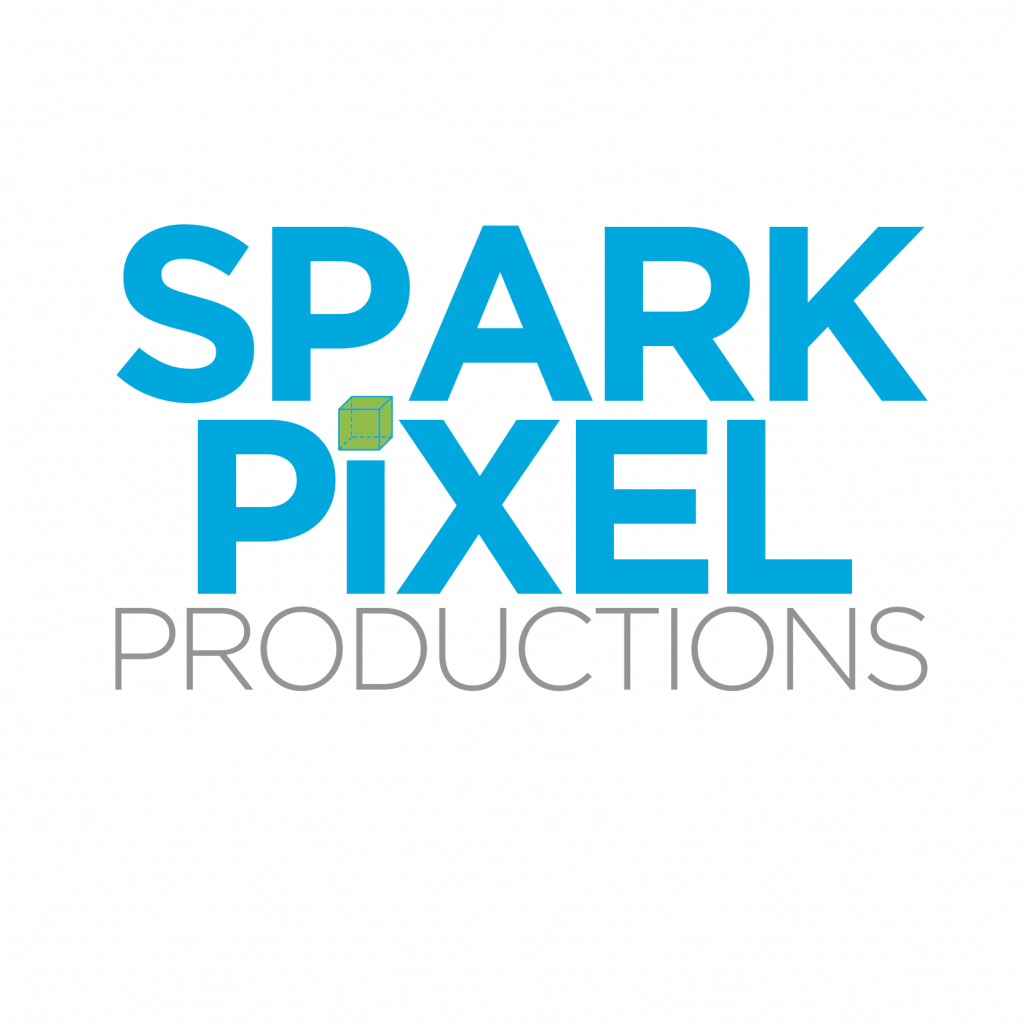 Set Up a Consultation
Whether you're just looking to chat about social media marketing; or want to learn more about the full suite of offerings available through our creative partnership with 3twenty9 and Spark Pixel, we just just need 20 minutes of your time to learn more.