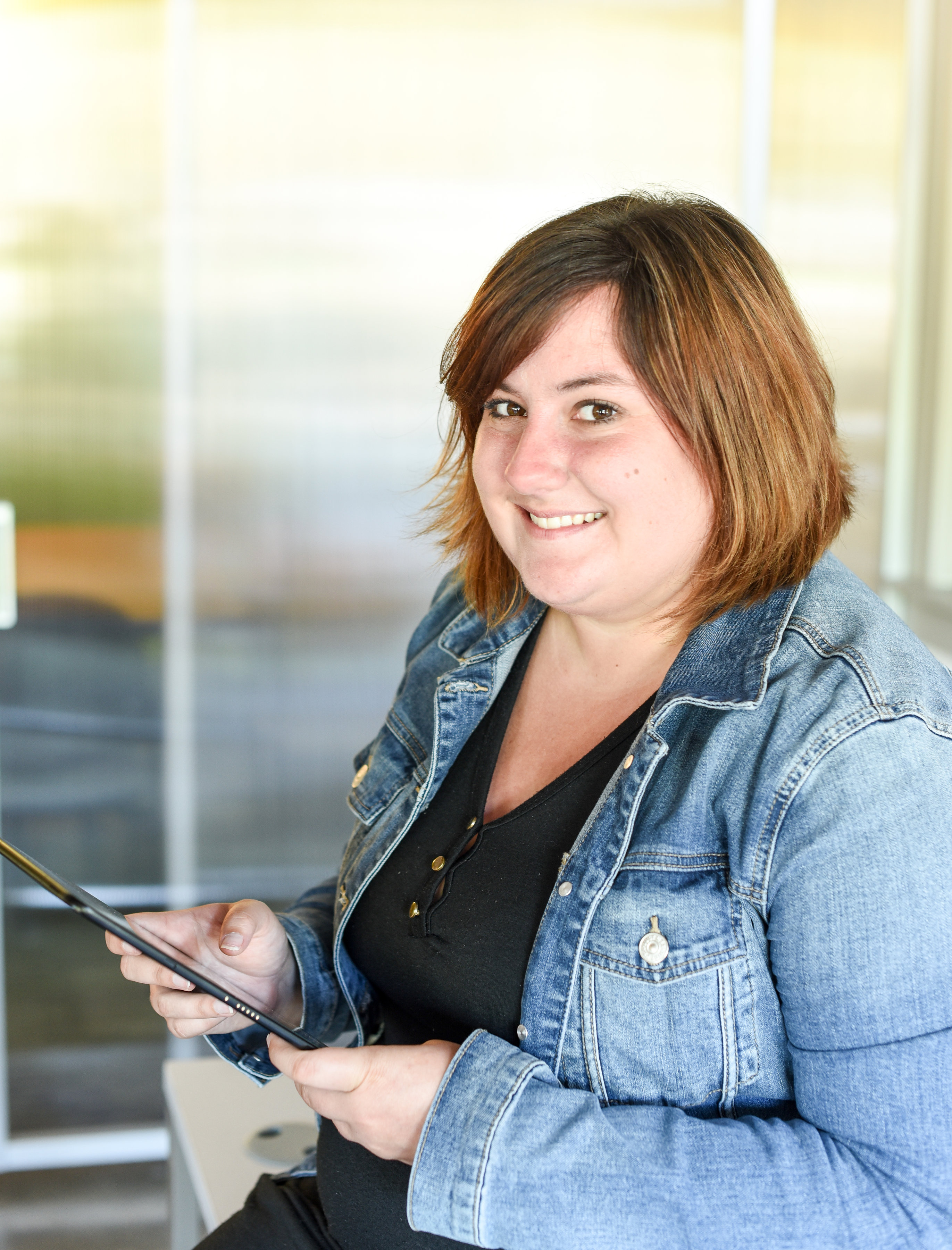 I created Hello Social Co. in 2017 to pursue my passion of helping small businesses grow using their online presence.
As a digital marketer that's worn many hats over the course of my career, I've developed the skills necessary to help get your business off the ground or to help you grow your online presence. Plus, I grew up in a family of entrepreneurs and know that it's not easy to run a business while managing your brand online as well.
I've got the credentials you're looking for, too. I studied Journalism and Public Relations with a focus in digital media at Indiana University of Pennsylvania, and am currently pursuing a master's in Integrated Marketing Communications from West Virginia University.
Oh, and when I'm not helping you get new customers through your online presence, I'm hanging out with my dogs, trying new beers or hiking.

At Hello Social Co., we believe in surrounding ourselves with good and talented people. That's why we work with a handful of talented creatives.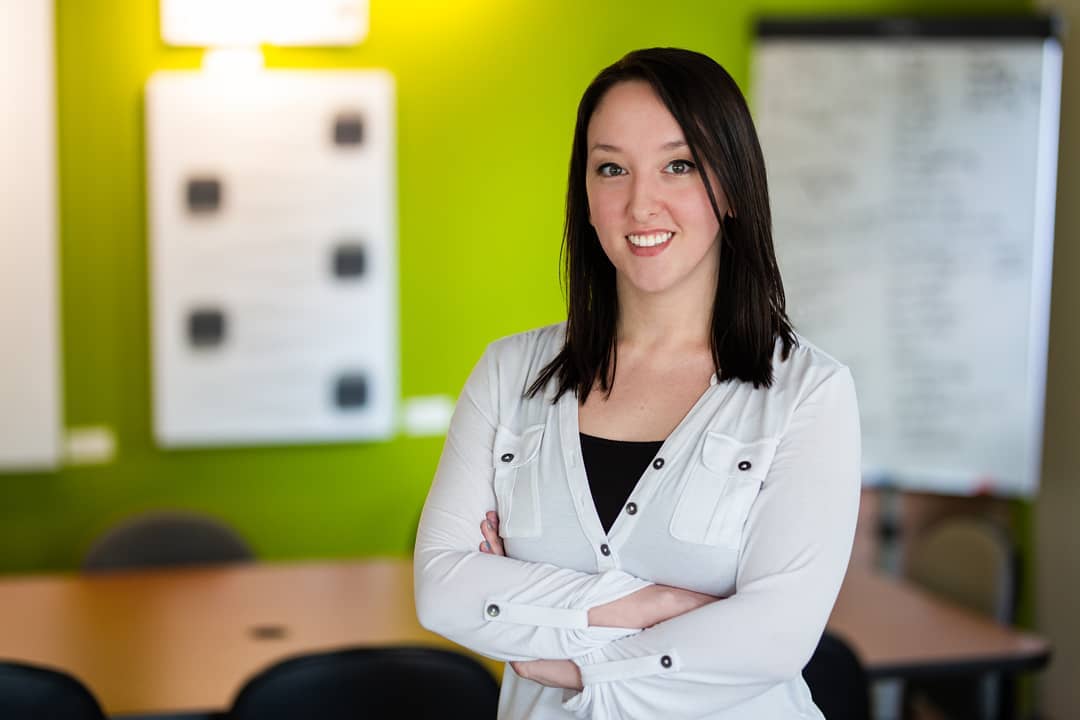 Katey Crean
Digital Media Manager
Katey has been with Hello Social since March 2018 as a digital media manager. After graduating with a degree in Management & Marketing, she has found an intense enthusiasm for social media marketing. Katey is passionate that communicating a company's personal brand in a positive, authentic way is essential and will attract today's modern and digital consumers.
When she isn't busy color-coding every task, or keeping Post-it in business, she can be found teaching kiddos musical theatre!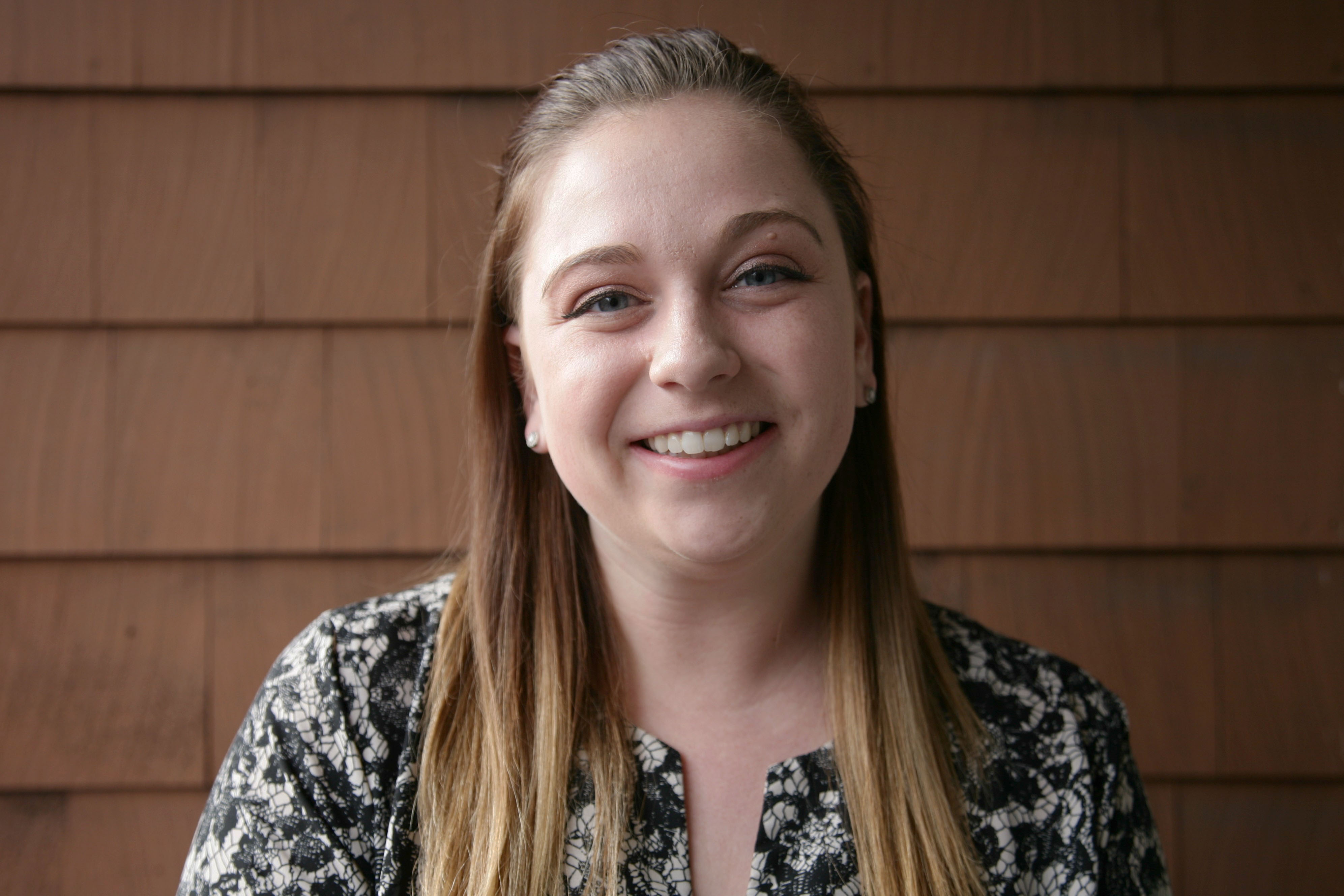 Casey Kelly
Content Manager
Casey graduated from Indiana University of Pennsylvania's journalism & public relations department in May 2017, where she learned there's real power in a well-written story — including online content. ​She's passionate about helping companies reach their branding goals and engage with their audiences, all by choosing the right words.
By day, she works as an SEO web copywriter and editor for an internet marketing agency based in Harrisburg, where she works across several content types for clients in a range of industries.
By night, you can find her strumming the guitar, actually chugging coffee (don't judge) or forcing her dog to cuddle with her — in a loving way. :slightly_smiling_face: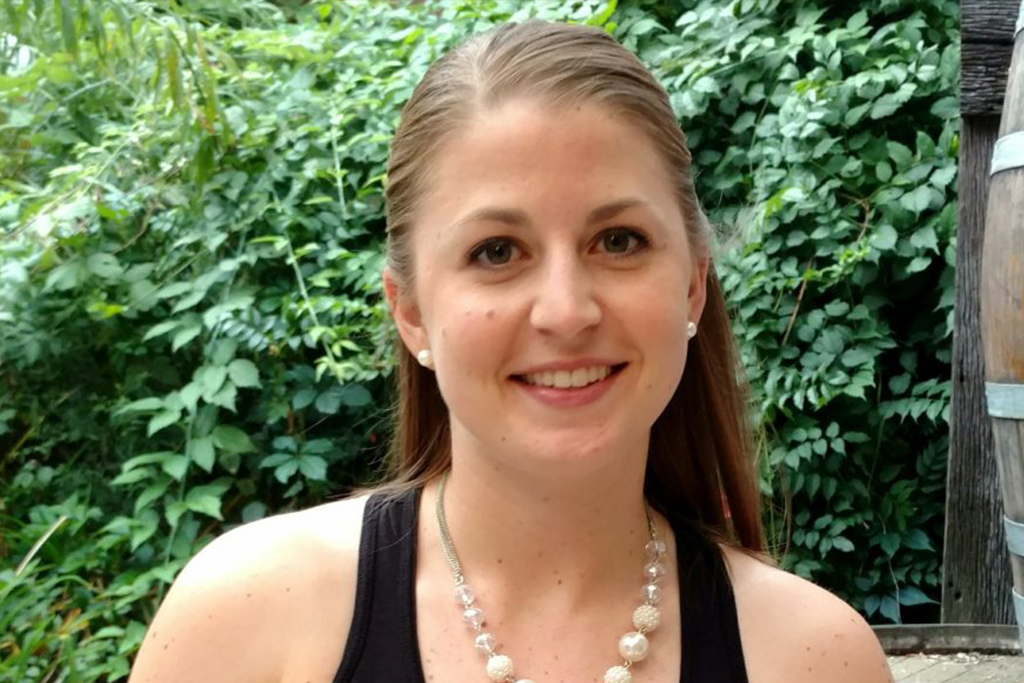 Lauren Slee
Graphic Designer
Lauren studied Communications Media at Indiana University of Pennsylvania with a minor in Fine Arts.
She started her career as an Assistant Graphic Designer with a home and gift wholesale company for three years. She then continued on with a promotional towel, blanket and flip flop company for almost another 3 years where she grew into the Creative Marketing Manager position. Currently, she is the Graphics Manager for a wholesale distributor of exclusive gift and inspirational merchandise.
Aside from design, Lauren also has love for her dog, spending time with her family, sipping on a good glass of wine and experiencing new food and activities.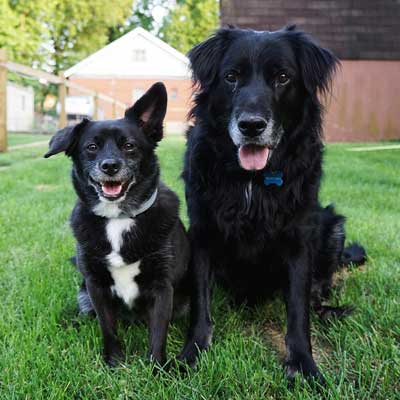 Chief Fluff Officers
Scout & Murphy have been with Hello Social Co. since the business started out of Ellen's home in early 2017.
Since then, they have provided emotional support to the staff, and consult on a variety of matters: like the comfortability of office chairs and taste of clients' products.
They especially loved working with our client Bone Bar & Boutique.