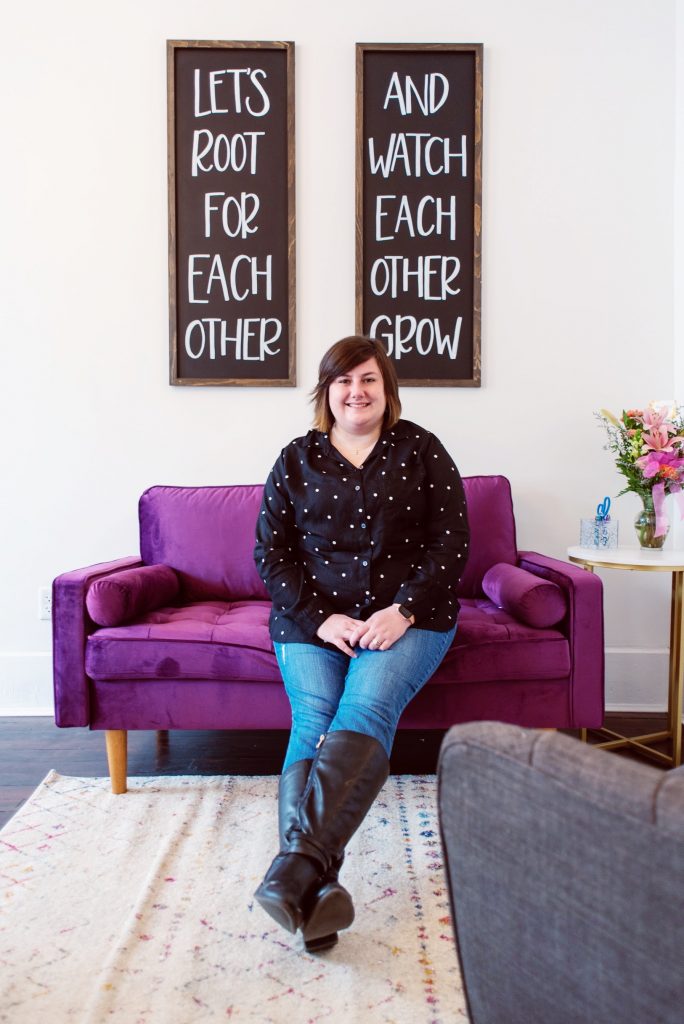 I created Hello Social Co. in 2017 to pursue my passion of helping small businesses grow using their online presence. Since then, our agency has been able to work with companies large and small across the nation.
As a digital marketer that's worn many hats over the course of my career, I've developed the skills necessary to help get your business off the ground or to help you grow your online presence. Plus, I grew up in a family of entrepreneurs and know that it's not easy to run a business while managing your brand online as well.
I've got the credentials you're looking for, too. I studied Journalism and Public Relations with a focus in digital media at Indiana University of Pennsylvania, and am currently pursuing a master's in Integrated Marketing Communications from West Virginia University.
Oh, and when I'm not helping you get new customers through your online presence, I'm hanging out with my dogs, trying new beers or hiking.
Meet the Team
At Hello Social Co., we believe in surrounding ourselves with good and talented people. That's why we work with a handful of talented creatives.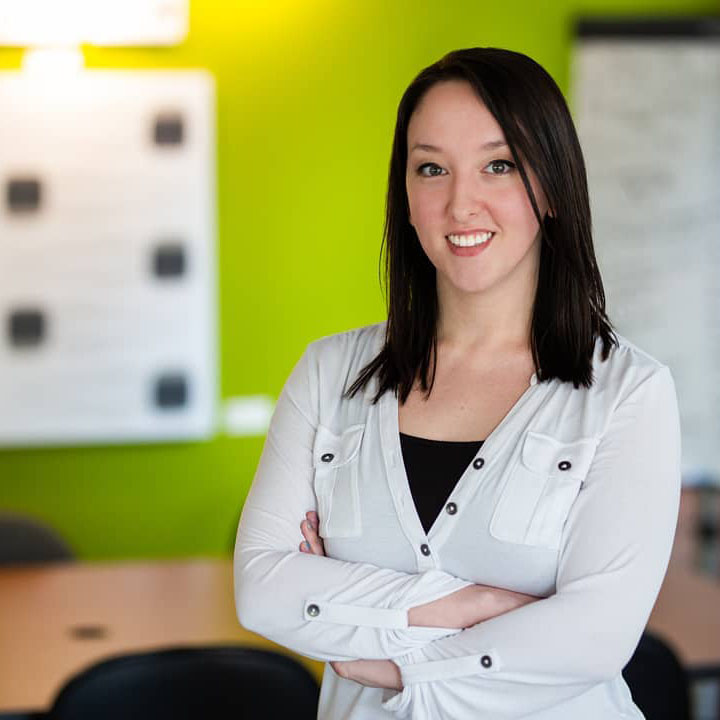 Katey Crean
Social Media Specialist
Katey has been with Hello Social since March 2018 as a social media specialist. After graduating with a degree in Management & Marketing, she has found an intense enthusiasm for social media marketing. Katey is passionate that communicating a company's personal brand in a positive, authentic way is essential and will attract today's modern and digital consumers.
When she isn't busy color-coding every task, or keeping Post-it in business, she can be found teaching kiddos musical theatre!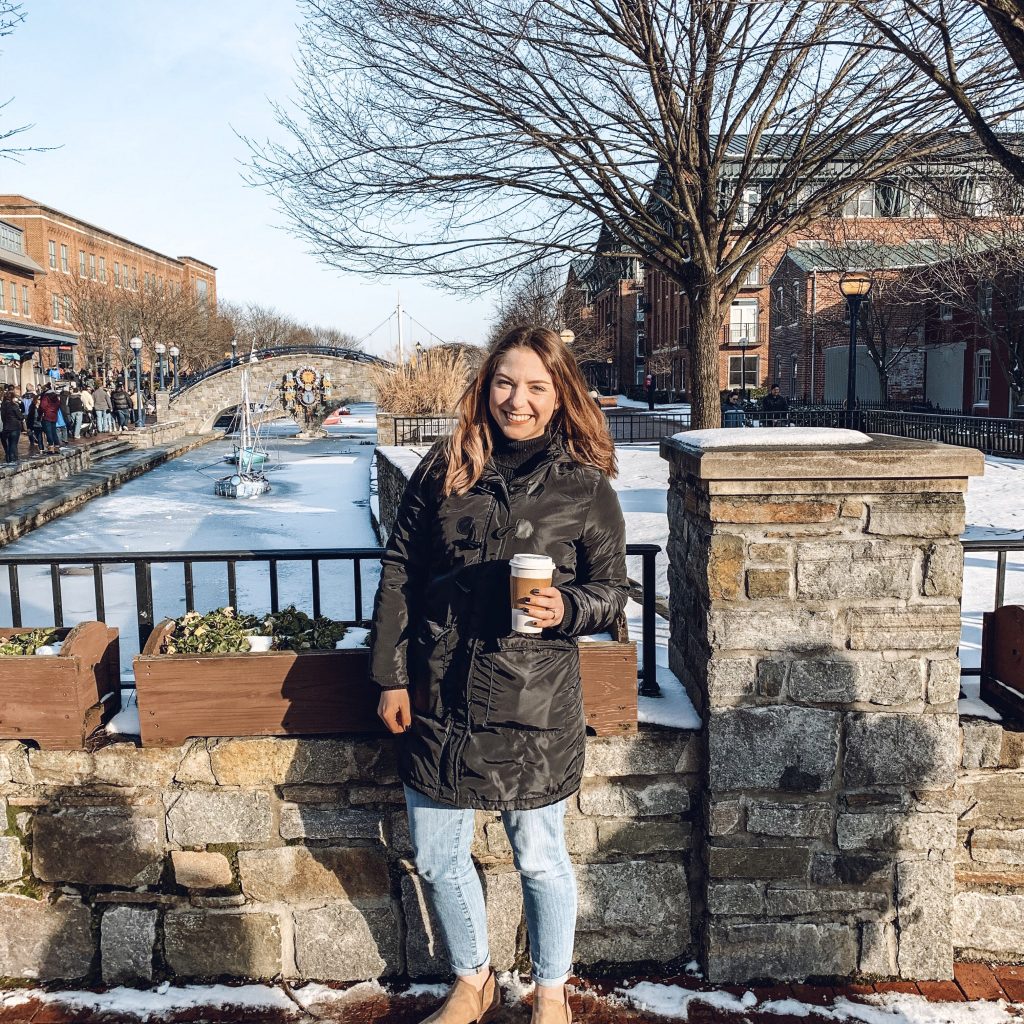 Amanda Williams
Social Media Manager
Amanda graduated with a degree in Advertising from West Virginia University in 2012. Since graduating, she worked to develop marketing strategies in both print and digital media for local small businesses and nonprofits while working as an advertising consultant and digital strategist at a newspaper in Western Pennsylvania. Amanda now lives in Frederick, MD with her husband, Ken, and their redbone coonhound, Kimber.
When she can be pulled away from bingeing shows on Netflix, she can be found adding Old Bay to *all* the snacks, making weekend treks to area craft breweries or perusing the shops of Downtown Frederick.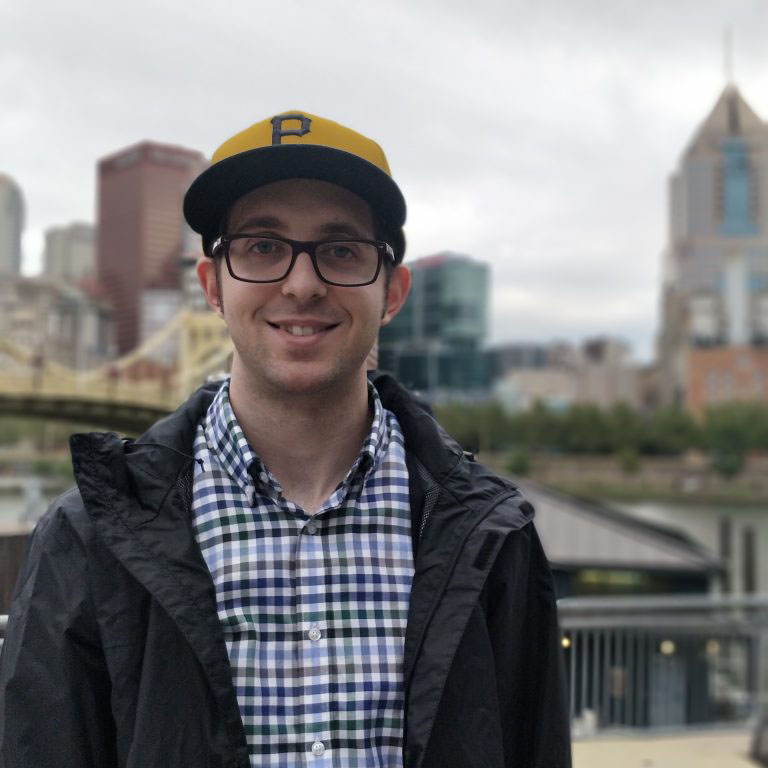 Steven Potter
Photographer
Steven has been with Hello Social since June of 2019 as a photographer. He grew up in Seattle, Washington and moved to PA in 2016 for his wife's PhD program at Penn State. After graduating with a degree in communications from Brigham Young University, Steven worked in public relations in minor league baseball and as a digital marketing professional at an agency in Salt Lake City, Utah.
When he's not out on a client shoot, he's at home cheering on his lowly Mariners, cuddling with his aging dachshund Tahi, and dreaming of his next cruise to the Caribbean.