When you're a business owner, it's never too early to be thinking about holiday promotions. According to a survey conducted by RetailMeNot, "over half (54%) of shoppers plan to begin shopping for the holidays before the Black Friday/Cyber Monday weekend year."
If you haven't already developed promotions, now's the time to start mapping out your holiday season schedule to ensure you stick out.
That also means, you guessed it, having a social media strategy incorporated with you plan.
Fact: Email marketing during the holidays is responsible for 25.1% of sales.
                                                                                                                             WebsiteSetup.com
#FocusOnLocal
At Hello Social we see the value in community. Creating authentic connections is the best way to get business through your door or on your website, especially over the holidays. Shoppers are going to buy from people/brands they trust, because what they really want in exchange for their purchase is value. Chances are, they'll find that value in your local business.
Word of Mouth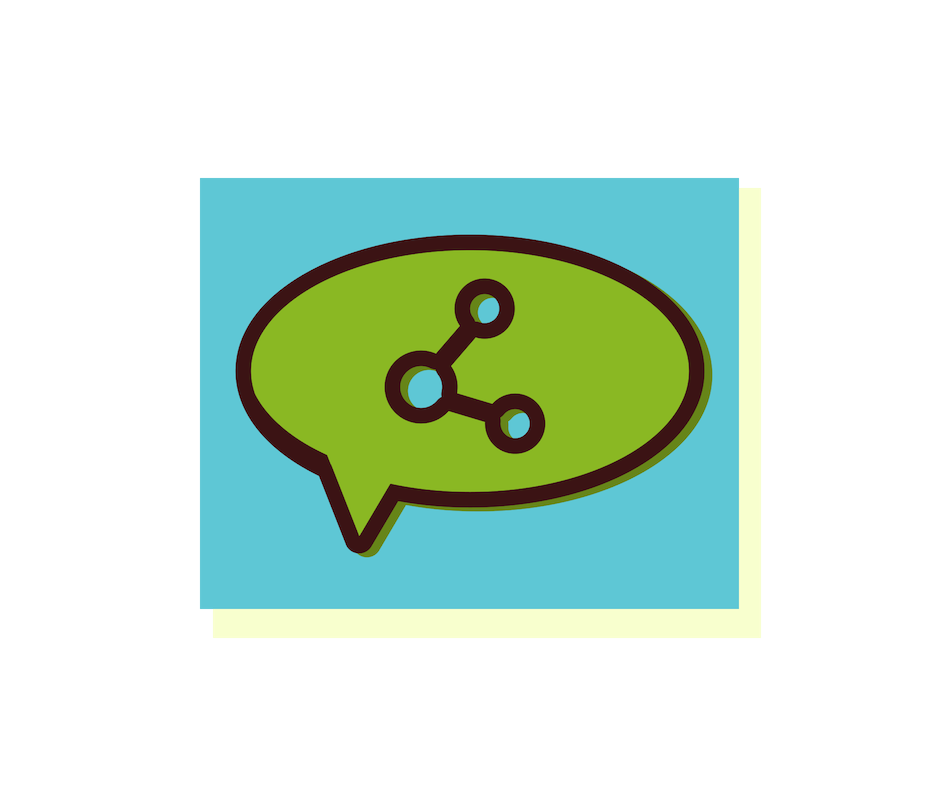 Getting the word out can be simple with the help of social. If you want your business to be apart of of your customers' holiday plans, you need to deliver content they care about. And if you're creating content that your customers can reuse and share, your holiday promotions will travel. Authenticity attracts more buyers because of the personal connection it provides,
'Tis the Season
Being timely especially during the holiday season, is essential. The earlier you start planning and executing the better. And in addition to being ti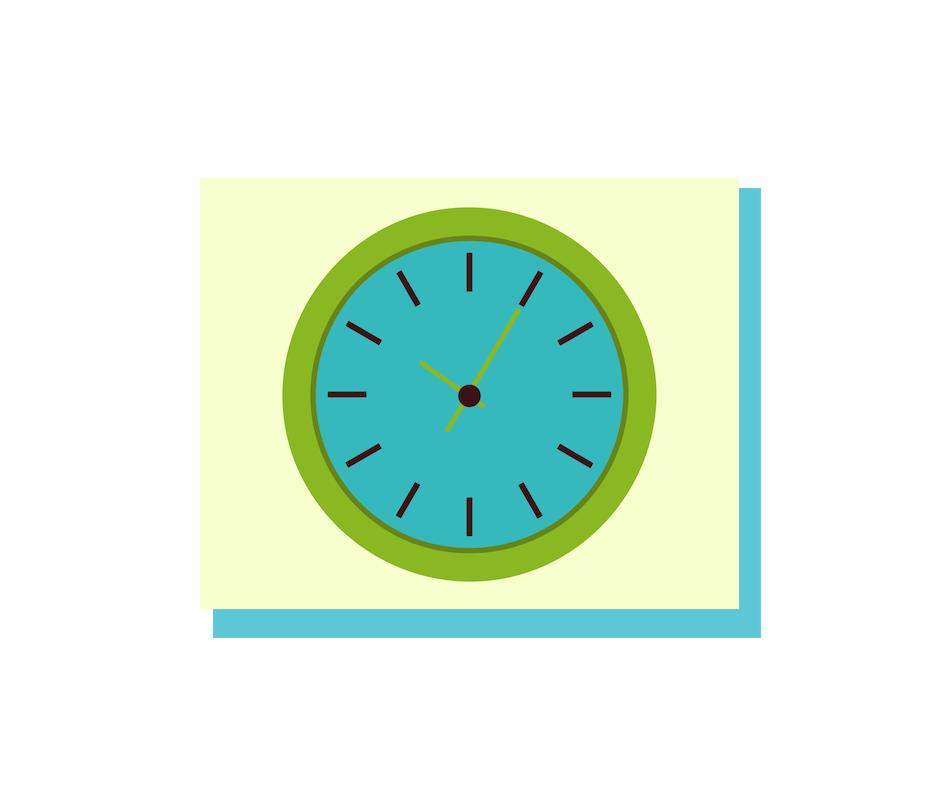 mely, being relevant is also necessary.
Insider tip: Use Facebook groups more so than your Facebook page to give your brand a more humanized feel.
If you're in a bind, check out theses last minute holiday promotions from Planful.
And don't forget about Small Business Saturday on November 24th! We're offering a crash course on marketing your small business before the big shopping holiday. Enroll here. 
Author: Katey Crean, Hello Social Co.
Tags: holiday marketing, Marketing, shopsmall, small business saturday, Social Media