Built for brands to network with quality, authentic content creators — building more effective and engaging partnerships.
Social media is constantly changing.
But one thing remains consistent: Authentic content always outperforms content that's forced.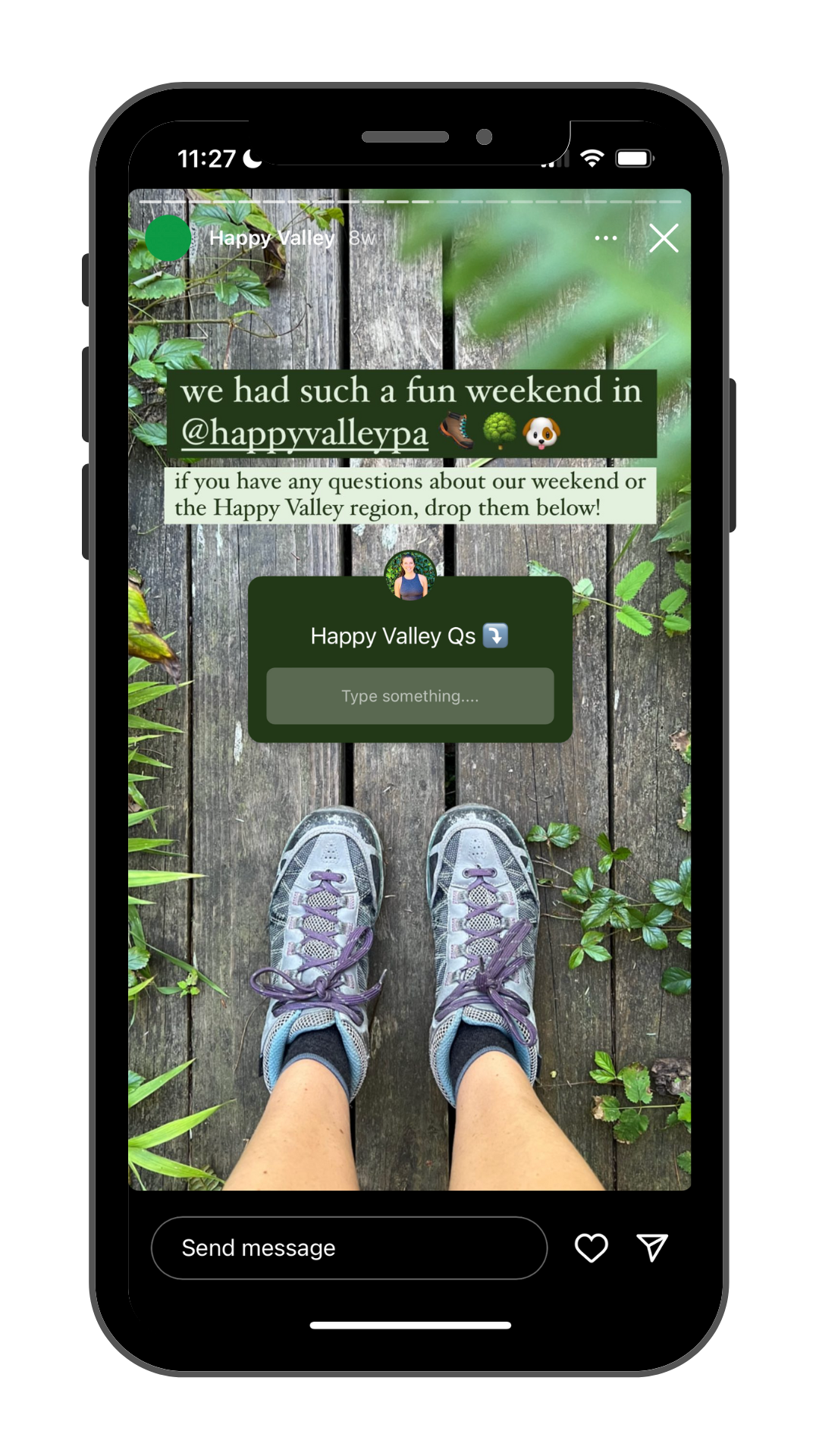 In 2023, user-generated and influencer content will continue to become more and more important for brands, especially in the tourism and experience niches.
When users post content about your brand, it builds credibility among that users' followers — who are typically their friends, family, or peers. According to Hootsuite, 60% of marketers agree that authenticity and quality are equally important elements of successful content. And there's no other content type that's more authentic than UGC from your customers.
When implemented, paid user-generated content for your brand can:
Establish destination loyalty
Build community among your brand
Increase conversions
Influence purchase decisions
Act as online word-of-mouth marketing
Meet other defined business or organization goals
The Hello Social Co. Creator Network connects brands with high-quality and authentic content creators.
These creators can visit your destination, and help create some serious FOMO (fear of missing out) to their social media followers. Most importantly, they can show off your destination or experience opportunity to an entirely new audience, expanding your reach and helping you meet organization goals.
Just a few of our members:


Like an extension of your team
You're already stretched thin. Simplify the content creation process with help from our team of social media experts.

Develop professional and targeted partnerships
We vet our creators for account quality, engagement, and more to ensure that you're working with someone who's a great fit for your destination or experience.

Leverage your destination to new audiences
Our member creators can help expand your reach by sharing their experiences to their unique follower base.
Brand Success – The Happy Valley Adventure Bureau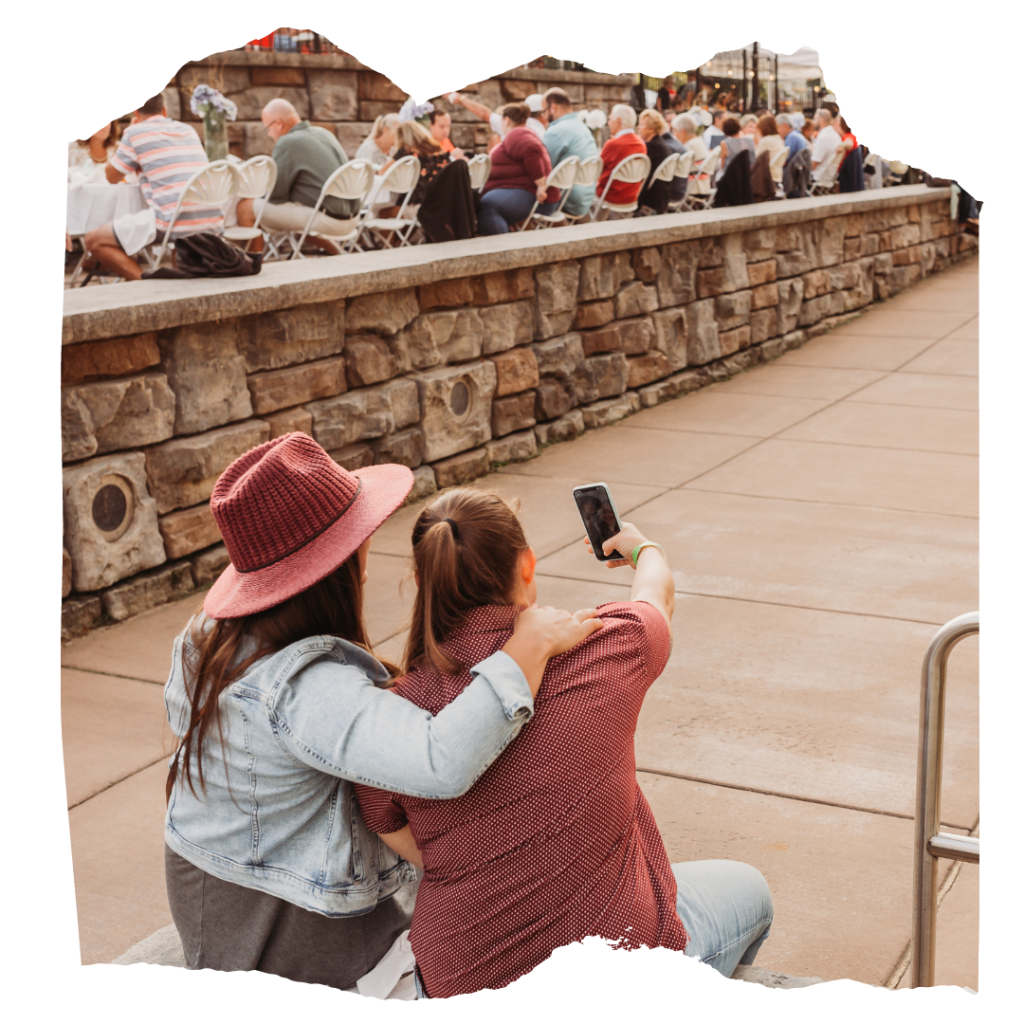 In 2022, the Happy Valley Adventure Bureau hosted multiple content creators from across the East Coast through Hello Social Co. partnerships. These partnerships garnered the attention of tens of thousands of travelers from across the nation — creating top-of-mind awareness for considering #HappyValleyPA when traveling.
Content creation focuses included:
Top local events and activities
A variety of dining experiences
Craft beverage producers
Bed and breakfasts and unique accommodations
Uniquely local experiences

For destination and experience brands
Access a directory of vetted creators — trusted by the Hello Social Co. team and reviewed for account quality, engagement rate, visuals, and more. Review media kits, rate sheets, send messages, and choose creators that are a good fit for your brand or destination.

For content creators
Apply to become a member of the Creator Network to make it easier for brands to connect with you for content creation opportunities. You'll also get access to educational opportunities, creator-to-creator networking, and more!
You could spend countless hours researching and trying to vet quality content creators on your own — but why would you?
As a member of the Hello Social Co. Creator Network, you can: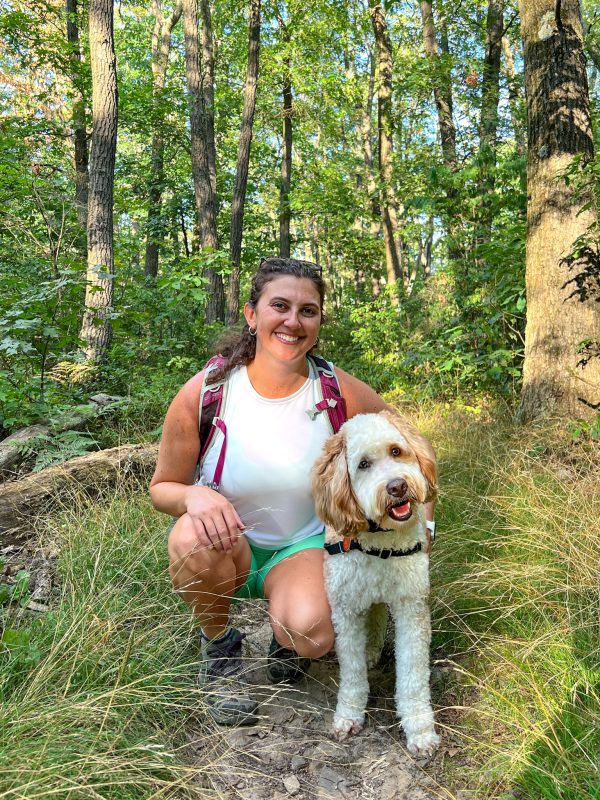 1. Browse Creator Profiles
Use the member directory to browse content creator profiles. Filter by niche, location, or other criteria.
2. Access Creator Information
Get access to content creator information like media kits, rate sheets, reviews, and more.
3. Connect with Creators
Start a conversation with a creator and work with them on a customized content package for your brand.
4. Learn about special co-op hosting opportunities
Hello Social Co. works with creator members to bundle opportunities with brands within your region, making packages more economical.
So, what happens after you find a Creator you want to work with?
With your membership, you'll be able to connect and speak with Creators to negotiate contracts and content plans. How you utilize the Creator as a resource and host them is entirely up to you — but the team at Hello Social Co. has some tips for making their experience great.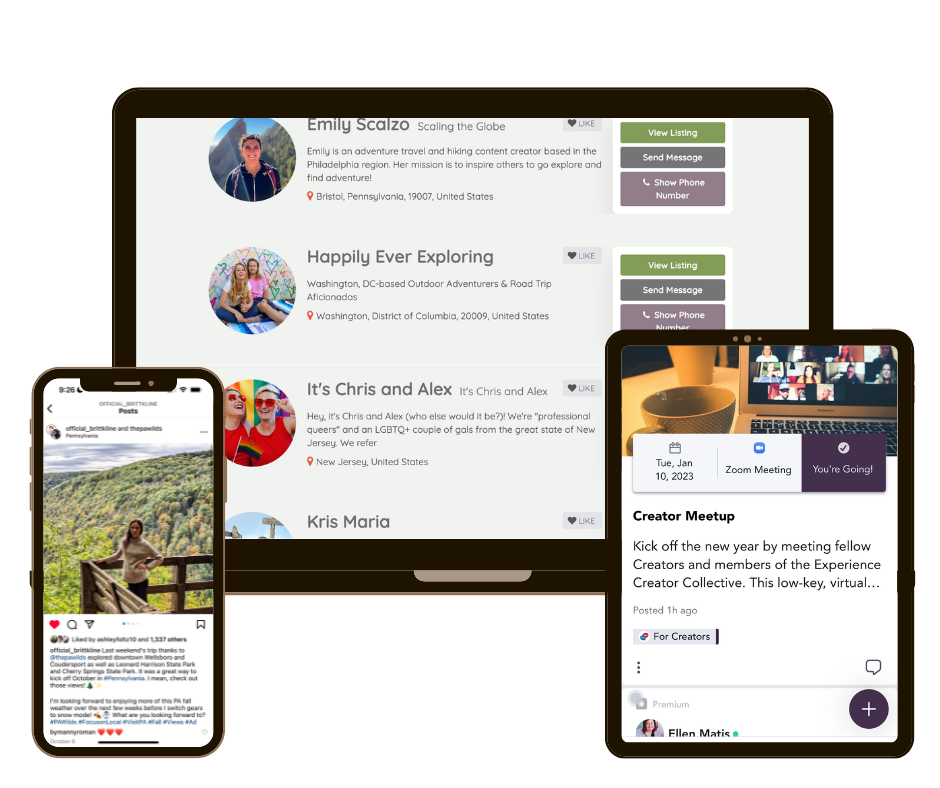 Connect with other Creators
Learn from each other to build your business in the creator economy.
When you join the Hello Social Co. Creator Network as a Creator, you'll get access to our private space on Mighty Networks. Join monthly virtual meetups, attend the annual Creator Networking Meetup, discuss ideas, and more.
Educational opportunities are provided through the platform to help you grow your business, set fair rates, and understand how to position yourself to Brands.