With our Sell on Social social media shopping package, we'll help take the hassle out of selling your products or services online. In this package, the Hello Social Co. team will set up an online shop using the Shopify platform, allowing you seamless integration with top social media platforms to sell more products.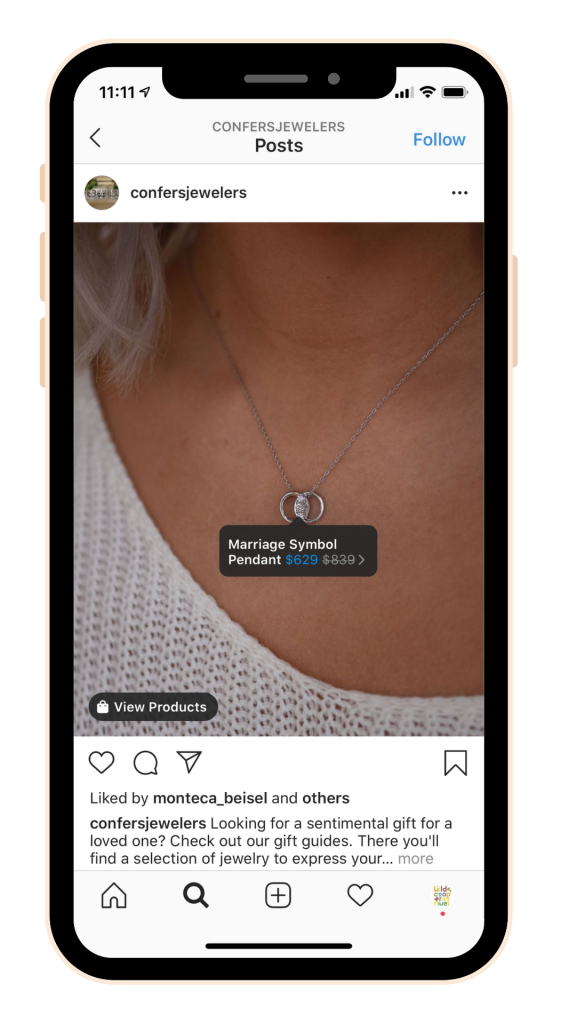 This package includes:
Landing-page style set up of a shop on the platform
Product categorization
Adding your first products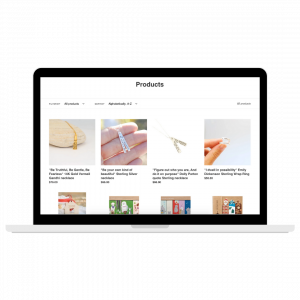 Setting your site up for transactions
Integrating your new site with recommended social media platforms
If needed, setting up new social media platforms to do business on
A step-by-step guide to adding new products or services to your site
A one-hour Training session to learn how to manage the shop on your own.