Social Media Video
Using creative video content on social is of the most effective
ways to showcase your brand online.
But for many small businesses and organizations, social media videos are complicated or expensive to create. Business owners are already busy — they don't have time to become content creators, too.
Thanks to a partnership with Happy Valley-based Spark Pixel, Hello Social Co. is able to offer social media video packages to social media clients a la carte, or as an add-on to our management services. These packages are designed with social media content in mind — meant to tell your social media story in a way that's effective and engaging to your audience.

The Spark Pixel Team: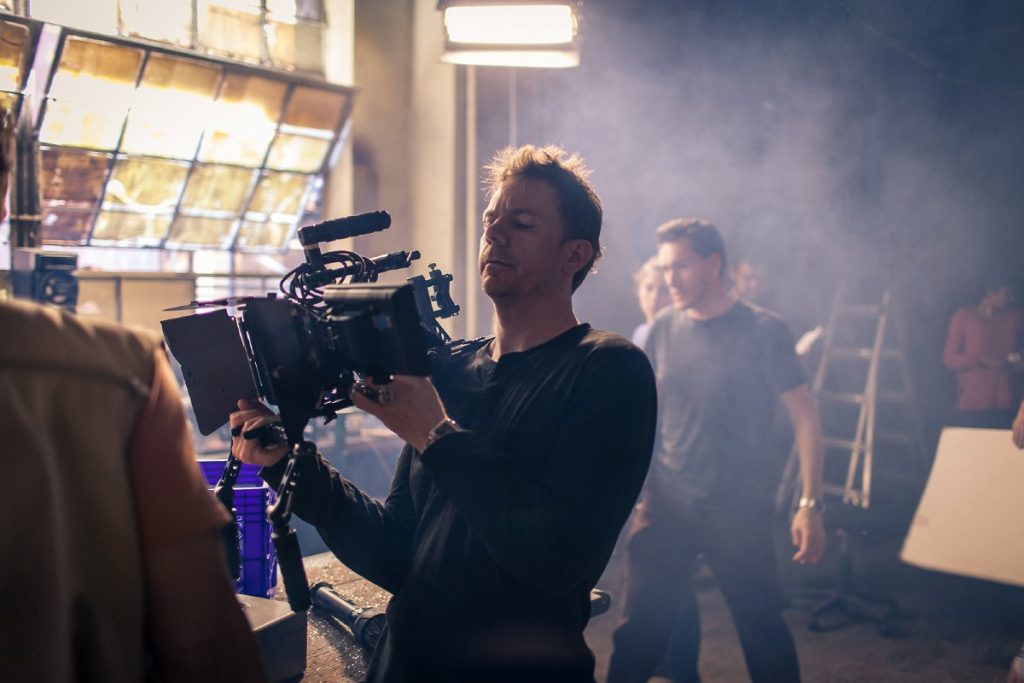 Spark Pixel's is to create prosocial content, promotions, and documentary programming that use cinematic storytelling to spark connection and positive action. We love to help brands and businesses tell their story and connect with their audience, regardless of genre, scale, or platform. From creating the overall strategy, to organizing and executing the production, to managing the multifaceted post-production process, owners Corey and Livia ensure clients' projects are seamless from start to finish and that the content shines. 
Founded by DP/filmmaker Corey Beasley with the help of writer/producer Livia Beasley, the duo brings 20+ years of creative experience and a diverse base of clients: From major networks and premiere production houses, to commercial agencies and top branding companies. Whether you're starting with a vague idea or a fully-fleshed out concept, Spark Pixel can help you find your story and bring your vision to life. 
See Spark Pixel's work:
If you're ready to use professional video to take your social media strategy
to the next level, set up a free consultation with us below: