Without a plan on social media, you're planning to fail.
Our Social Media Strategy in a Day service allows businesses and organizations of any size to reach their social media goals by implementing an expertly designed strategy on their own, with custom guidance from the Hello Social Co. team. It's perfect for small businesses, organizations, and large companies with marketing teams.
Your Strategy will be completely tailored to your needs, and includes training to help you reach your business or organization's unique goals.
Best yet? Your Strategy will be ready to use immediately. When you book our day, the entire Hello Social Co. team works on your Strategy, and your Strategy alone for the day allotted. Immediate guidance = immediate results for your brand!
What Strategy in a Day looks like:
1. Before we get started, you'll receive a questionnaire that helps us understand their social media struggles, what networks you're currently using and more.
2. In our first hour, we'll do an audit of your brand on social, and we'll make sure your website is optimized for social media success.
3. We'll meet for a 30-60 minute Strategy Session over Zoom to talk about your overall goals for their business or organization. We'll use this information + the questionnaire you completed + our audit to craft your customized strategy.
4. You go back to your busy day, and let us work behind the scenes to craft and outline your strategy! While we strive to deliver your customized strategy by end-of-business on the day that you booked, we guarantee it in your inbox by 9 a.m. the following morning.
What's in a Strategy?
When you receive a done-for-you Social Media Strategy, it can include (but is not limited to):
Full social media and web optimization audit
Account inspiration
Audience information and network recommendations
Goals for social, broken down in to quarterly benchmarks
Custom content pillars, developed specifically to reach your goals
Content prompts for each pillar, plus some new content types you should try
Hashtag recommendations
A to-do list for success
When you book Strategy in a Day, you're getting full access to our core Hello Social Co. team to work on your Strategy — no distractions. Within 24 hours of your initial Strategy Session call with us that day, you'll have a done-for-you guide in hand + training videos that will help your brand find clarity moving forward on social media.
Want the full details on Strategy in a Day?
Just fill out the form below and you'll hear from us via email.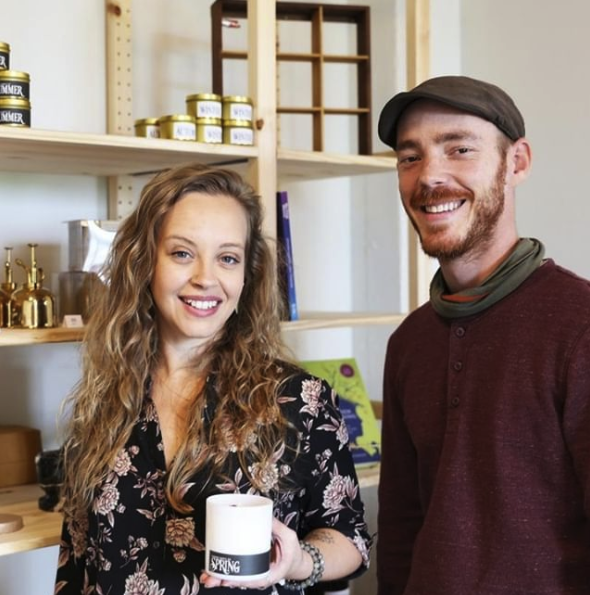 Tackling multiple social media platforms at once for a brand is hard work. What goes where, and how should you best utilize each? It's so overwhelming, but Ellen and the Hello Social Co team dispelled the overwhelm by presenting an easy-to-follow and concise plan that focused on each individual platform *and* presented it as an entire brand strategy - no easy feat! Now my team and I can move forward with clear direction.
Emily Thompson
Owner, Almanac Supply Co.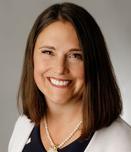 Ellen came to our office and met with my staff and me. It was very useful and Ellen really knows her stuff. We have since implemented her strategy and get more out of our social media.
Judy Loy
President, Owner and Investment Advisor — Nestlerode & Loy