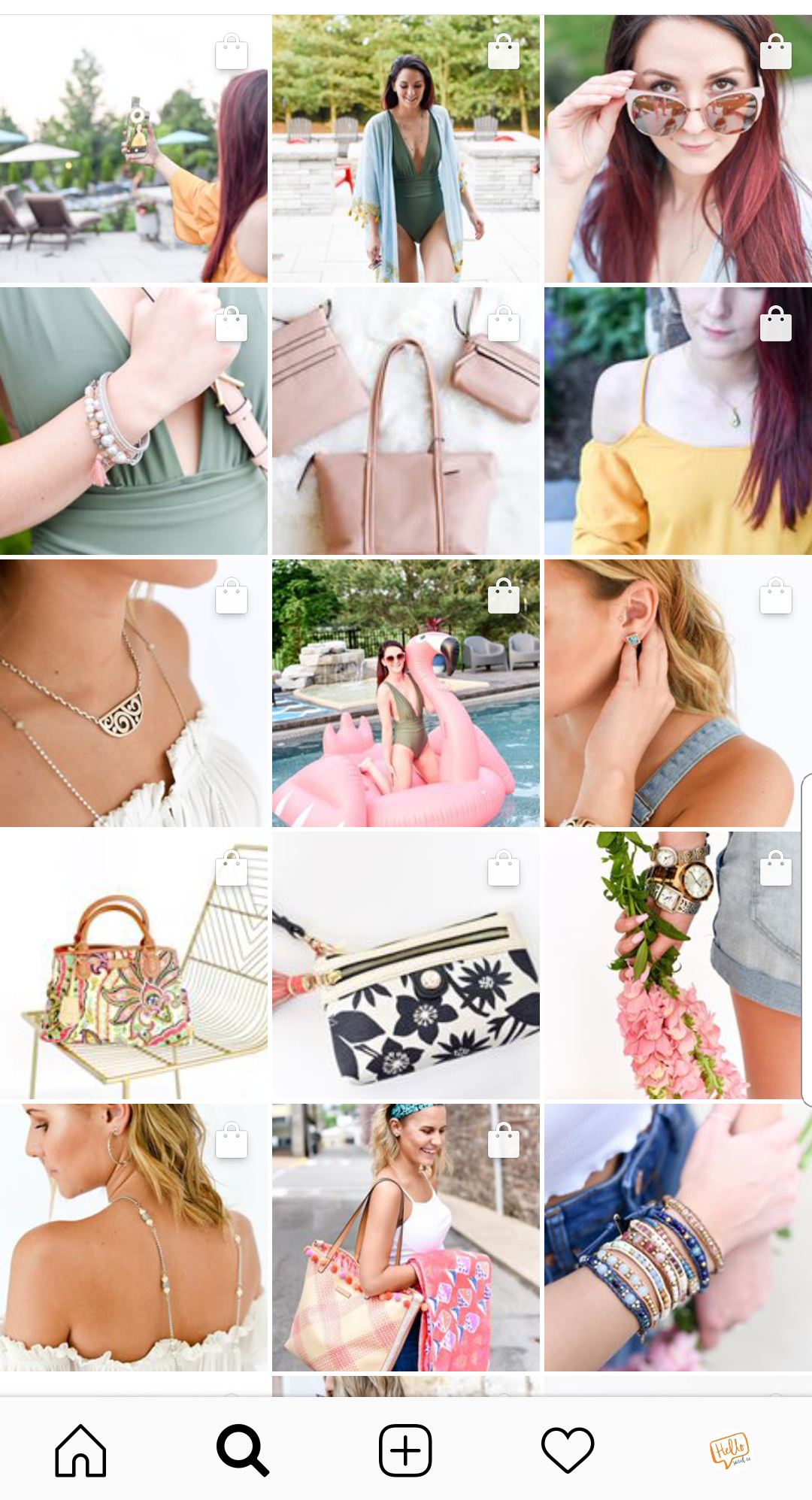 Make your social media accounts stand out.
Users and potential customers are more likely to follow and engage with an account that has professionally-taken photos that are meaningful to the business. It's time to ditch the stock photos and start giving your customers a more authentic look at your business.
In this photography package, Hello Social Co. will work with you once or monthly to create a beautiful library of photos for social media use. These can be:
Brand and Lifestyle Photos
Product Photos or Branded Flatlays
Behind the Scenes Photos
We're offering two package options:
Package 1
Combination of 2 or all styles: $250 (up to 15 photos)
Package 2
Combination of 2 or all styles: $400 (up to 30 photos)
Or, start a photography membership!
Package 1
Combination of 2 or all styles for three months (minimum): $150 (up to 15 photos per month)
Package 2
Combination of 2 or all styles for three months (minimum): $300 (up to 30 photos per month)