Hello Social Co. was tasked with developing the #LiveTheShirt campaign for the Centre County United Way. Through a strategic social media online event plan, Hello Social Co. was able to help this non-profit reach its annual fundraising goal of $50,000.
Campaign highlights:
Community members and local celebrities alike participated in this campaign
More than 400 users posted photos to Facebook, Instagram and Twitter
Those photos were shared more than 2,300 times, and liked almost 12,000 times
Monetary goal of $50,000 was hit 60 days before target date
Because of the success of the campaign, an additional donor came forward to keep the campaign going. By the end of the campaign, the United Way of Centre County had earned $60,000.
Sharing the story:
The campaign was featured at the state-wide United Way Conference the following year, where Hello Social Co.'s Ellen was invited to speak about strategic social media campaigns like this one.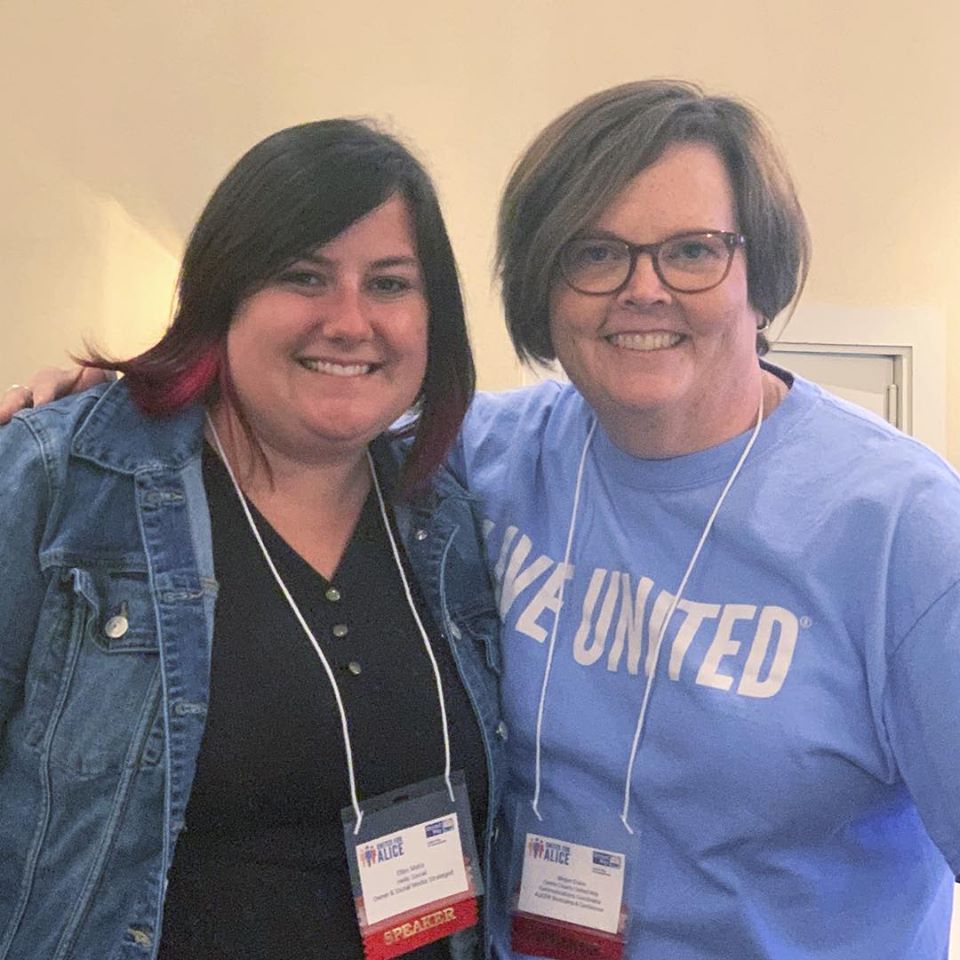 See more photos from the campaign here.
Work with us:
Create your own strategic social media campaign with us. Whether your goal is to raise money, generate awareness about a cause, or just get business in the door, we're ready to help you plan. Contact us here.
Tags: fundraising, fundraising on social media, Social Media, social media campaign, united way