Signature Services
For Non-Profits
Why should your brand work with a social media agency?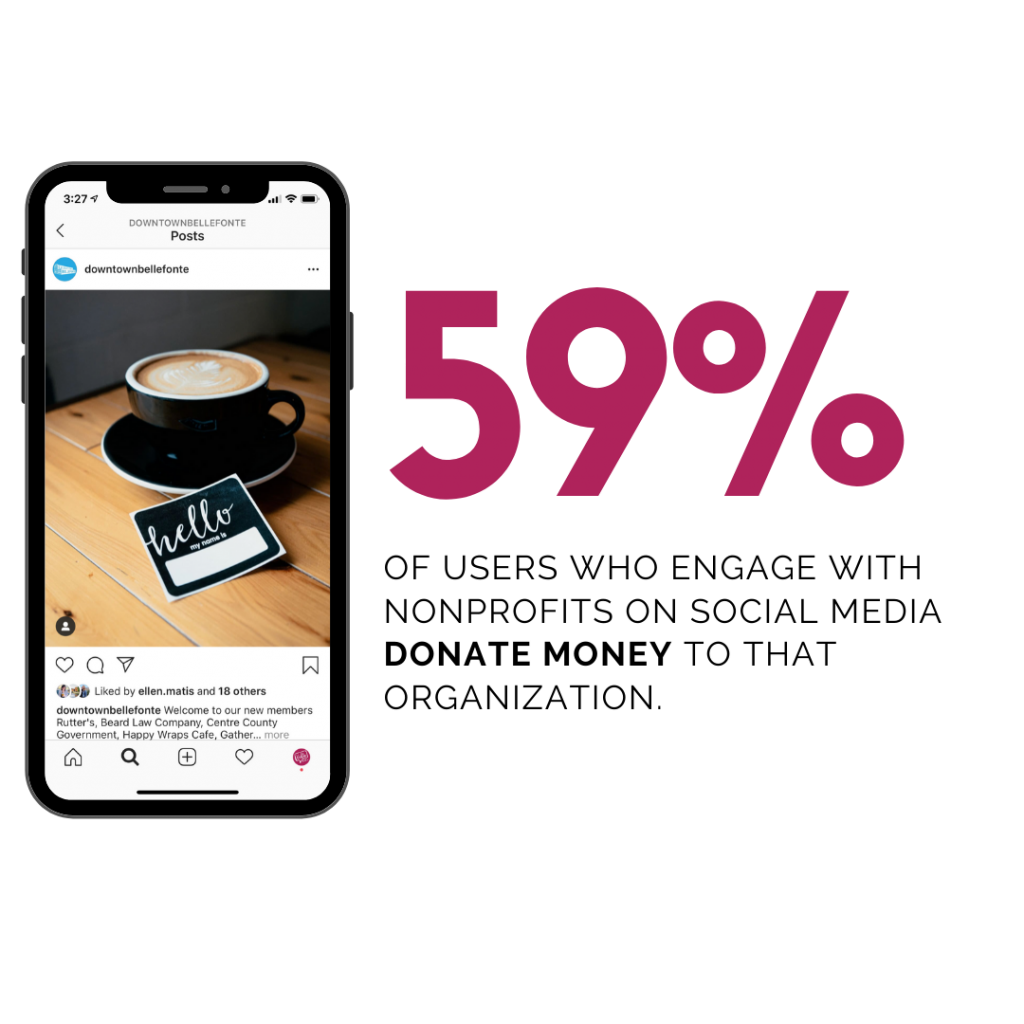 To be successful on social platforms, nonprofits need a presence on multiple social networks and should be constantly creating content to be shared such as photos, videos and blog posts. Building a recognizable brand produces an increase in web traffic, online donors, volunteers and event attendees. Social media is a medium that's constantly changing and evolving: And your staff shouldn't have to keep track of all of those trends. With our social media management packages, you have a dedicated social media manager at your fingertips, and you're not relying on an already-busy member of your staff to handle this important task.
Our team meets weekly to discuss algorithm changes, feature updates and more. We're always in-the-know when it comes to social media updates and news. 
At Hello Social Co., we strive to provide social media services that truly help your brand grow and thrive. Because social media services are the only services we offer, we're able to provide a high level of expertise. Our team is small but mighty, with a combined 20+ years of experience in social media marketing.
Amplifying Opportunities
Social media audiences love to see the faces behind organizations making a difference in their community and take an interest in the opportunities they present. We'll help you leverage those opportunities by recognizing your donors, supporters, volunteers and employees, advocating for your partners by sharing their content and resources, and soliciting donations and volunteers.
In addition to creating original content for your accounts, we'll curate your existing evergreen website content, blog (when available), and media mentions for posts. 
All nonprofits strive to make a difference. Our job is to help your target audience get involved.
Leveraging Memberships
Many non-profits rely on members to support their initiatives financially. We'll not only utilize social media to grow your membership base,; we'll make sure the social media benefits associated with membership are taken care of. Another administrative task taken off your plate. 
Member spotlights, member events roundups and Live interviews with members are just a few ways we'll make sure they see the value in your organization.
Increasing Customer Experience
When potential customers or those requiring assistance reach out to your brand on social media, they expect a prompt response — One that's not always possible outside of office hours, or when your team doesn't have time to dedicate to constantly monitoring social. Our team keeps an eye on conversations happening on your accounts and gets to know your brand well enough that we can answer on its behalf. 
Success Stories
Hosting a Virtual Benefit Concert: Centre County United Way
United Way and its partner agencies serve education, financial and health needs for one of every four Centre County residents each year. With the coronavirus pandemic's impact, those needs are increasing, while at the same time many nonprofits cannot hold the typical fundraisers that provide substantial support each year. Our team created a strategy to host host #LIVEUNITEDLive, a Facebook Live concert, accompanied by an opportunity for community members to donate online which raised over $17k in four hours for the United Way's 28 partner agencies.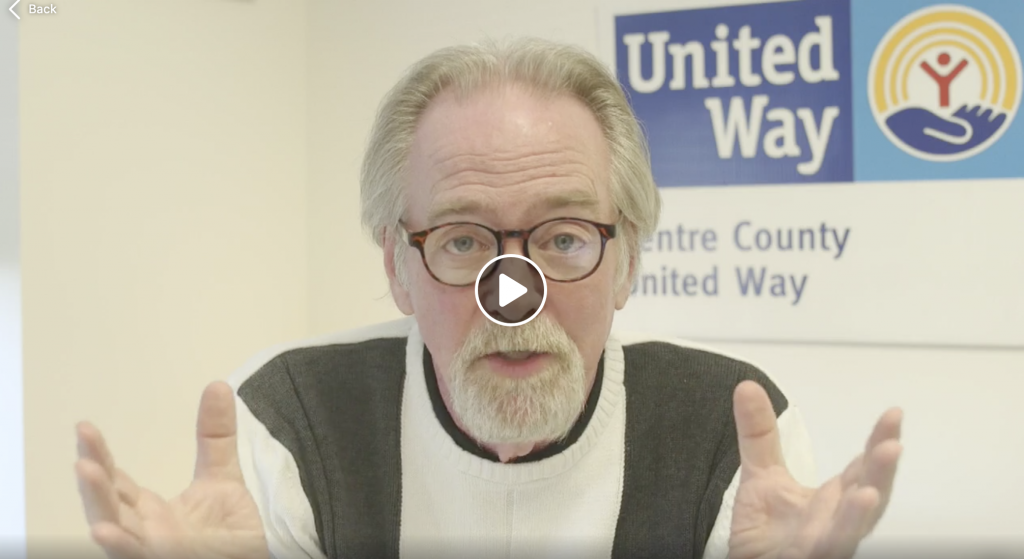 Work With Us
We offer two services for non-profits:
Tackling multiple social media platforms at once for a brand is hard work. What goes where, and how should you best utilize each? It's so overwhelming, but Ellen and the Hello Social Co team dispelled the overwhelm by presenting an easy-to-follow and concise plan that focused on each individual platform *and* presented it as an entire brand strategy - no easy feat! Now my team and I can move forward with clear direction.
— Emily Thompson
Owner, Almanac Supply Co.