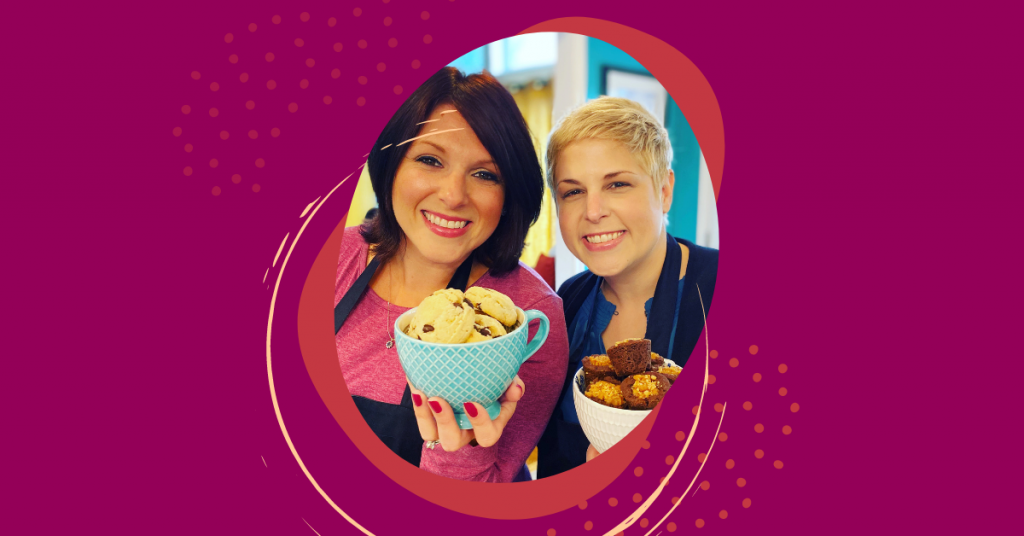 In this episode of the Focus on Local Podcast, host Ellen Matis, of Hello Social Co., chats with Mya Swires of Marie Lane Bakery based in Central Pennsylvania. — The bakery is a gourmet keto bakery owned and managed by her sister, Leah.
In this episode, Mya talks about how being diagnosed with an autoimmune disorder led the duo to adjusting long-time family recipes into a product that she and her sister could still enjoy. Now, Marie Lane Bakery sells products within five stores in their local region; and also ships products nationwide.
Each episode, businesses pose Ellen and "Ask Me Anything" question — their opportunity to pick Ellen's brain and talk more about social media marketing. During this episode, we talk about encouraging customers to organically become brand ambassadors through social media and giving them the tools they need to do so right away.
Listen to previous episodes:
Growing through a loyal local following with Cooney's Mountain Mustard
Creating a business out of a love for community
Shifting from online to brick and mortar with By a Thread Boutique
Using brand ambassadors to grow your business with Lightning Bug Gift Co.