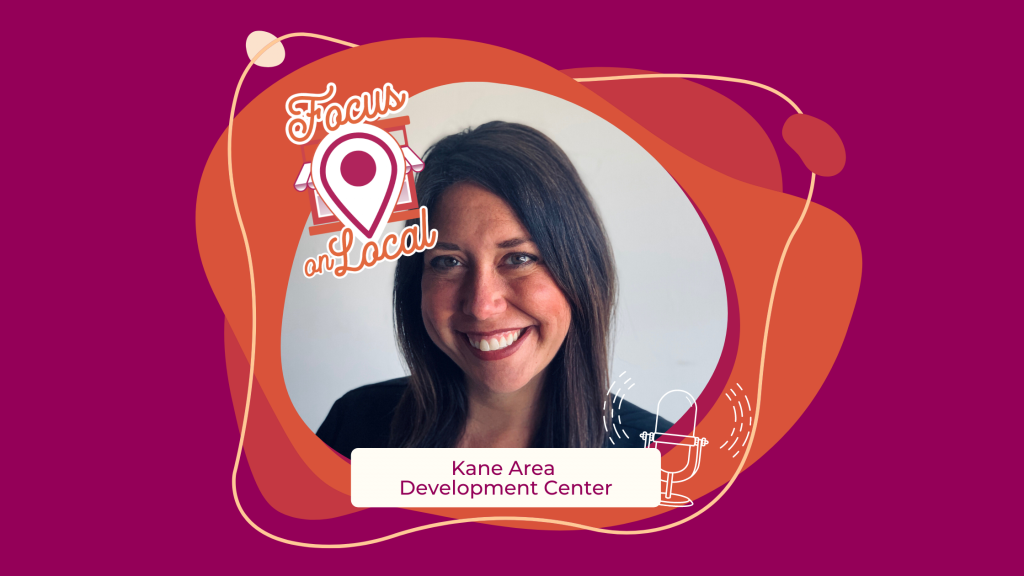 In this episode of the Focus on Local Podcast, host Ellen Matis, of Hello Social Co., chats with Kate Kennedy of the Kane Area Development Center in Kane, Pennsylvania.
Kate talks about a unique campaign her organization highlighted on social media and how it built community pride. She also talks about cross-promotion of businesses within a small town setting, and how businesses depend on each other.
Each episode, businesses pose Ellen and "Ask Me Anything" question — their opportunity to pick Ellen's brain and talk more about social media marketing. During this episode, we talk about blogging — and how a blog can supplement your online presence as a whole + generate additional revenue for businesses or organizations.
Listen to previous episodes:
Using events as marketing leverage for service-based businesses with Backcountry Spine & Sport
Successful social media on a non-profit budget with Habitat for Humanity
Growing through a loyal local following with Cooney's Mountain Mustard
Creating a business out of a love for community
Shifting from online to brick and mortar with By a Thread Boutique
Using brand ambassadors to grow your business with Lightning Bug Gift Co.
Tags: community, focus on local, kane pa, podcast